How Much Money Can I Save On Bills If I Replace My AC or Heat Pump?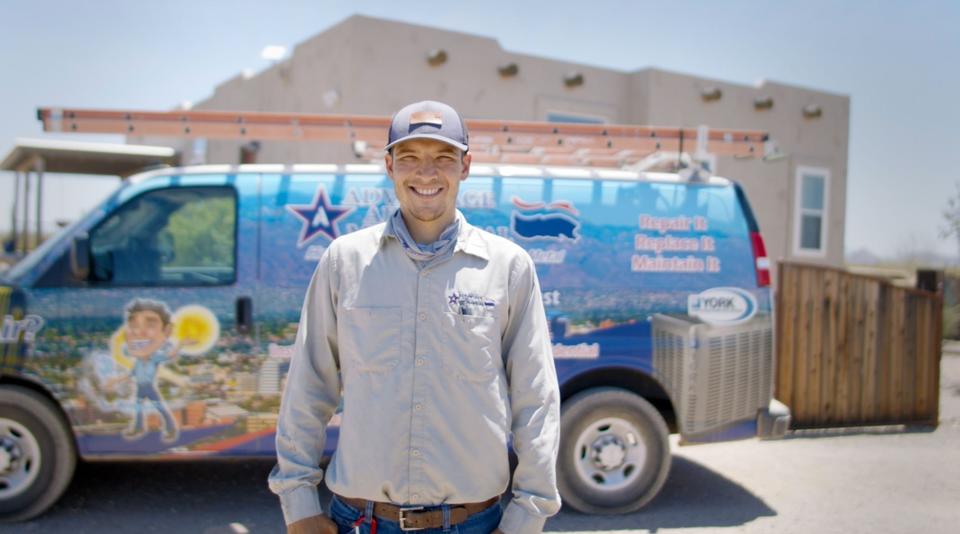 Over the last decade, energy prices have soared, and there's no end in sight. With no indicators that this trend will reverse any time soon, energy efficiency is becoming the most critical tool in the box to combat rising costs.
By reducing the amount of energy you use, you help keep your utility bills relatively stable. And with approximately half of your utility expenses going directly to heating and cooling, upgrading your AC unit to something energy efficient is a must, particularly with rising summer temperatures.
If you're wondering if you can save money by replacing your existing air conditioner or heat pump, you can! You may save 20-40% of your cooling energy costs by replacing it with a newer, more efficient model.
And according to the Department of Energy, you could save up to $1,000 yearly with a heat pump or mini split. These highly efficient units significantly outperform older models that use oil or electric energy sources. In this blog, we'll go over the different factors to consider when deciding whether or not you should replace your current system, including:
Need a trustworthy HVAC contractor for your replacement?
Advantage Air Mechanical's AC installation, ductless AC installation, and heat pump installation services by courteous, knowledgeable technicians can help you decide when and how to upgrade your air conditioning.
We'll show you how to get the most out of your new cooling system and what to expect for savings. Call us at (520) 792-9400 or click below to receive service backed by over 30 years of experience cooling Arizonans.
The Condition of Your Current AC or Heat Pump System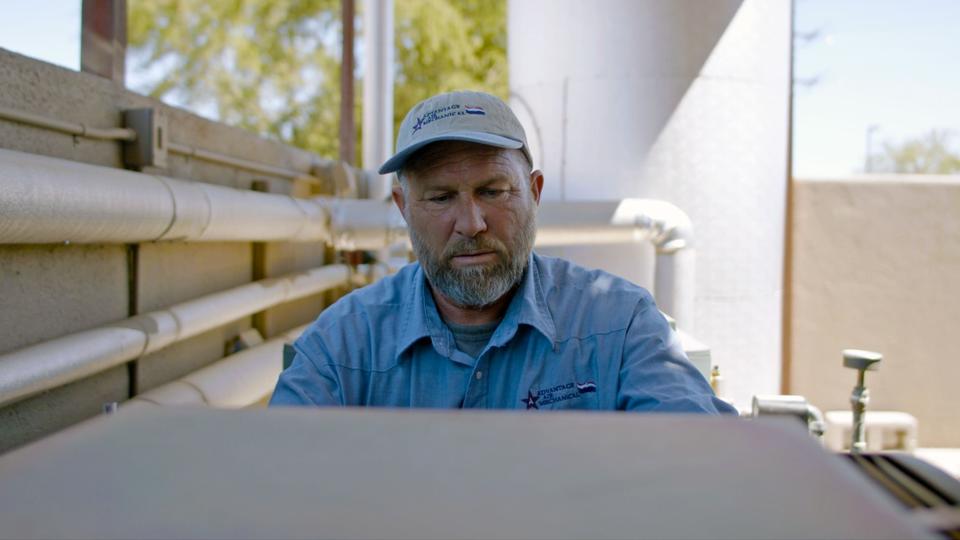 One of the most significant factors that affect your potential savings is the current condition of your unit. The size and layout of your home can also impact your potential savings, along with Tucson's climate.
Age
The age of your current air conditioning unit is one of the most important factors when deciding on savings. Older units are less efficient and prone to breakdown. If your system is nearing the end of its usable life, you'll need to replace it with a new one.
Opting for a mini-split system can offer significant benefits and reduce future repair costs. After all, a heat pump heats and cools your home, so you won't need to maintain two separate units. If your AC unit is over ten years old, you can enjoy significant savings by switching to a heat pump.
Need to upgrade your AC unit fast? Advantage Air Mechanical has been beating the Arizona heat for over thirty years, and we install new units quickly and with a 100% customer satisfaction guarantee.
Type of System
The type of unit you're replacing also impacts your total potential savings.
Window and portable air conditioning units are costly whole-home cooling methods, though they may be a solid option for supplemental cooling in some areas. Whether replacing an older ductless mini split with a newer one or a central AC with a ductless one, you'll benefit from improved efficiency. Check out the new efficiency standards going into effect.
Average Energy Bills
What you spend now is a great way to start to figure out possible savings. If an upgrade is likely to save you the maximum amount, you can look at your bill, take half of the total and determine how much you can save based on the increased efficiency. However, if you don't spend much on your monthly utilities, you won't save much. But, if your utilities seem to be on a vertical rise, you can expect to save quite a bit.
Energy Efficiency Ratings
Getting the right size and energy efficiency in a unit is critical to getting the most savings out of your air conditioning upgrade.
An AC system that's too small to cool your home runs all the time, making it unreliable and more likely to break well before the 15 years or more you might expect. A too large unit can increase your cooling bill by running on shorter cycles.
At Advantage Air Mechanical, we come to you to help determine the correct size unit for your home. Once you know what you need, you can then decide what energy-efficiency level you want.
Seasonal Energy Efficiency Ratio (SEER) ratings quickly determine which units provide the most savings. However, remember that the more energy efficient, the higher the price tag in most cases. Current federal guidelines recommend SEER ratings of 15 or better in new homes, which is a solid guideline for when you're shopping for a new unit.
Rebates and Incentives for Installing a New AC or Heat Pump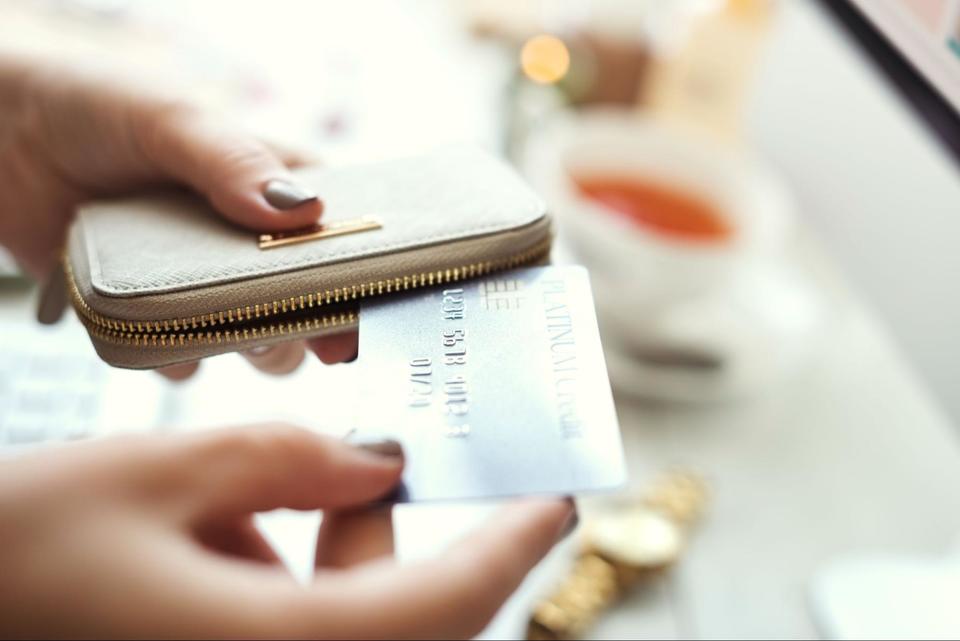 Given the higher price tag of a mini split, it's no surprise that you might feel some sticker shock. But, many states offer incentives and rebates to help offset that expense when tax time rolls around.
Check the DSIRE website and use your zip code to get a list of all the possible local programs that might help pay for your new mini split.
Need an HVAC Installation in Tucson? Call Advantage Air Mechanical Today.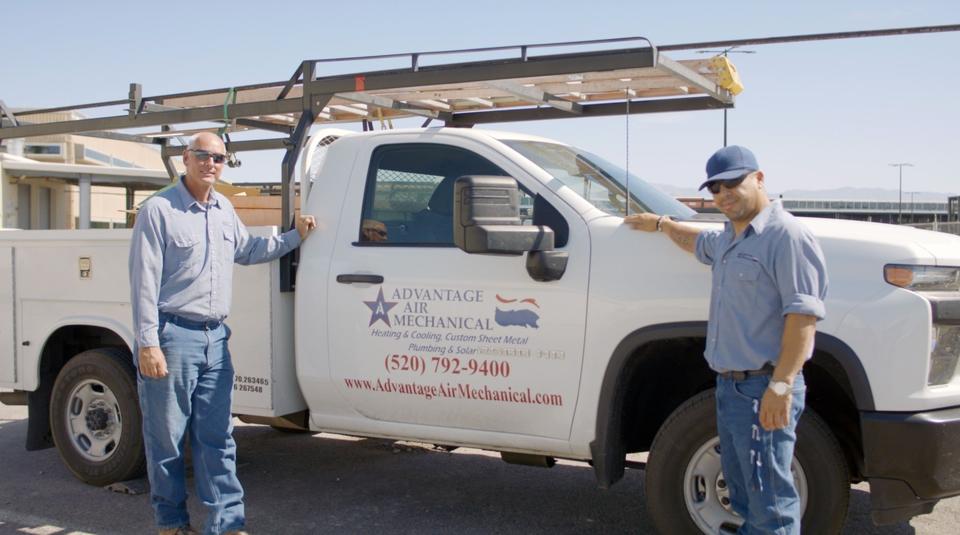 Advantage Air Mechanical has provided trustworthy installation services to Arizonans for more than 30 years. We're licensed, bonded, and insured for your peace of mind.
Tucson homeowners know us for our thorough Manual J Load calculations, reliable HVAC installations, and honest advice on system options. None of our technicians receive a commission, so you know they have your interests in mind when recommending ductless air conditioners, central air conditioners, or heat pump systems.
Contact us today at (520) 792-9400 to schedule a free heating or cooling installation estimate!