About Advantage Air Mechanical
Why Choose Us: Keeping Tucson Comfortable For Over 30 Years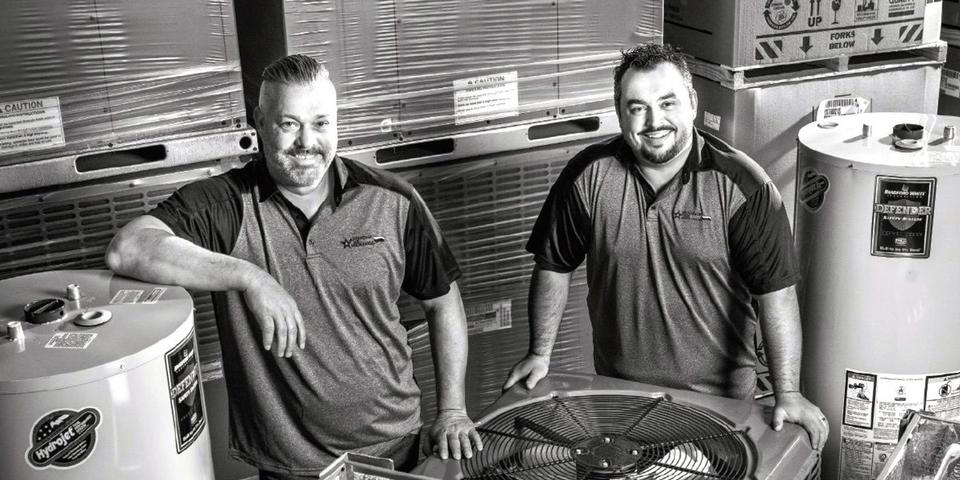 Thirty years ago, Arizona native Ken Bedient opened a small HVAC shop with the goal of delivering excellent service at fair prices for fellow Tucson residents and business owners. His vision was simple: always do right by the customer and never stop working to earn their trust. Since then, the company has become Tucson's go-to HVAC, plumbing, and air quality services provider, with over a hundred thousand service calls completed each year.
As a local, family-owned business, Advantage Air Mechanical has stayed committed to providing dependable service from the start. Ken Bedient and his son, Kevin, are at the helm of operations and leadership. Every day, they strive to earn our community's trust with hard work, integrity, and—above all— honesty. Join the Advantage Air Mechanical family and see how we embody our values in our work!
Being Trustworthy and Reliable Is In Advantage Air Mechanical's DNA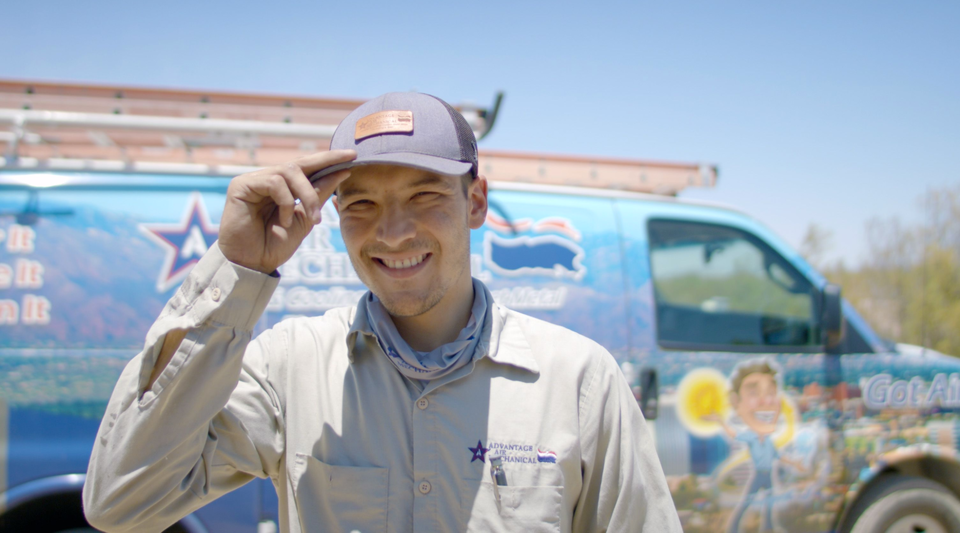 We stand by our "...the team you can trust" jingle. Our team lives and works in the Tucson area, so we have extensive cooling, heating, and cooling experience in what makes our residential and commercial buildings unique. Therefore, we can provide more effective solutions when we receive a service request.
Not to mention, we:
Always send qualified technicians out on jobs—not salespeople trying to close a deal
Never pay our technicians on commission, so you know we won't try to upsell you on unnecessary services
Provide transparent pricing (for example, we'll always perform a load calculation for air conditioner installs)
Provide up to a 10-year warranty
Are York Certified Comfort Experts
Are NATE-certified, a prestigious industry certification that demonstrates superior technical skills
Factory train our technicians on all brands and models, such as York, Carrier, American Standard, Bryant, Rheem, Trane, Ruud, and many other respected brands
Put our technicians through an extensive onboarding and training process
Provide a 100% customer satisfaction guarantee
Wear booties in your home and provide a cleanliness guarantee (we'll hire a professional cleaning company if you spot any mess!)
Have an in-house metal shop that's so good that other HVAC contractors hire us to fabricate ductwork
Are a leader in indoor air quality and are a trusted resource for other contractors
Committed to Our Local Community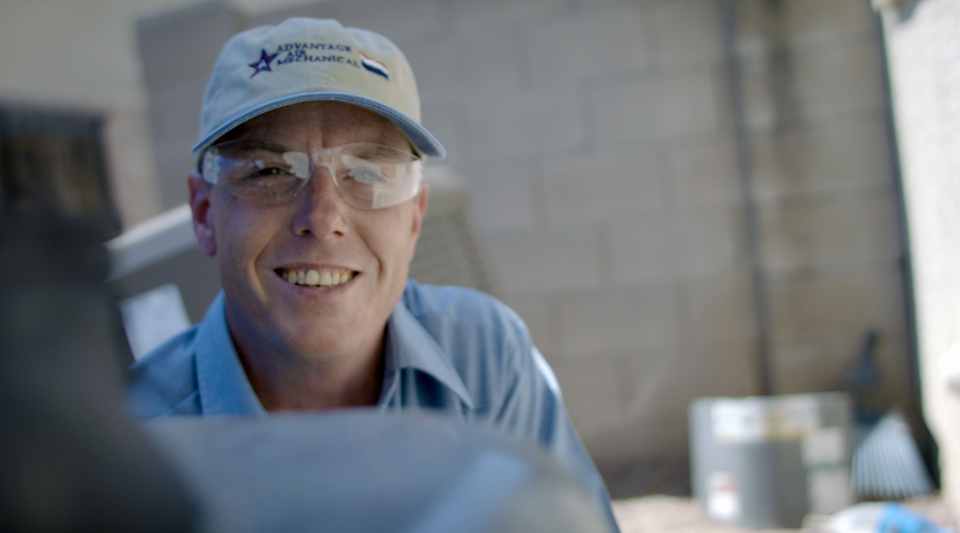 We serve our local community by working closely with some of Tucson's most iconic organizations, including:
JTED: We're on the Industry Business Council for JTED, a premier, tuition-free high school program that prepares students for direct employment in HVAC services.
Big Brothers, Big Sisters of Southern Arizona: We sponsor the organization to help them provide professionally matched and facilitated one-to-one youth mentoring partnerships.
Rialto Theatre: We love the performing arts! We serve on the board and commit to the stewardship and preservation of this historic space.
The Centurions: Advantage Air Mechanical has a long history with The Centurions, an organization that works to improve the health and well-being of our community's most underserved members. We've sponsored their annual fundraising event for the past decade, and Kevin Bedient even met his wife at one of them.
University of Arizona: As lovers of athletics and alumni of the school, we sponsor the University of Arizona's athletic department. Bear down!
Fun fact: We're also big fans of Tucson's restaurant scene. Horseshoe Grill, another Bedient operation, just happens to be our favorite restaurant. Stop by and enjoy our family barbecue rub recipe and, of course, impeccable climate control.
Ready to schedule service?