14.3 vs. 16.2 SEER2 AC: Which Rating Is Best for My Tucson Home?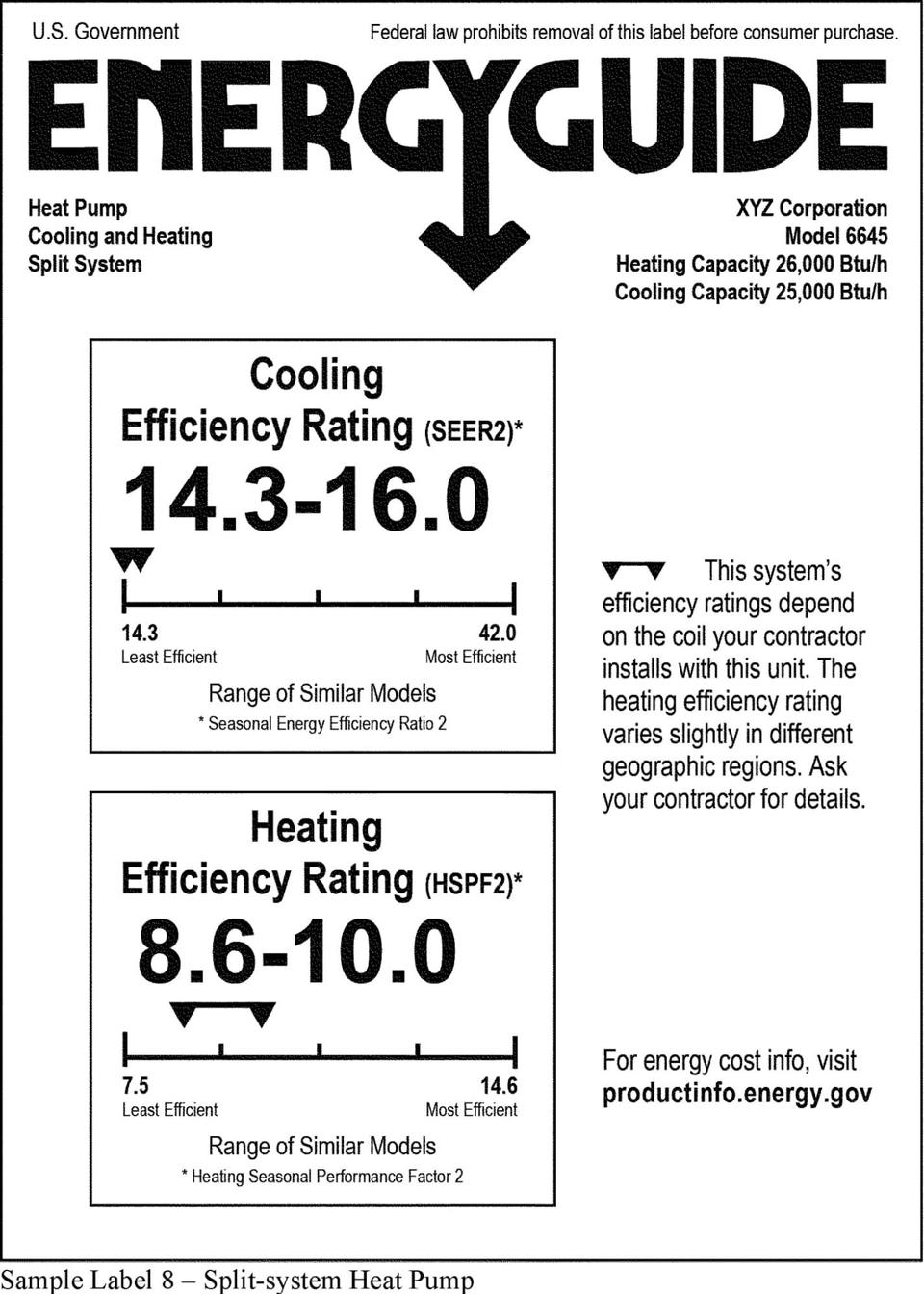 For low-cost cooling, we recommend installing the highest-rated SEER2 unit you can afford. In Tucson, all new units must meet the minimum standard of 14.3 SEER2 that went into effect in January of 2023.
We've got you covered if you wonder whether a 14.3 or 16.2 SEER2 air conditioner is better for your Arizona home. This article looks at the rating systems and how each rating might affect your cooling costs. You'll want the answers to questions like:
To get more information about selecting the right unit, talk to a trained HVAC professional who can calculate the best unit size and make more tailored recommendations.
Have questions about how much you could save with a 16.2-SEER2 AC unit?
What Do SEER and SEER2 Mean?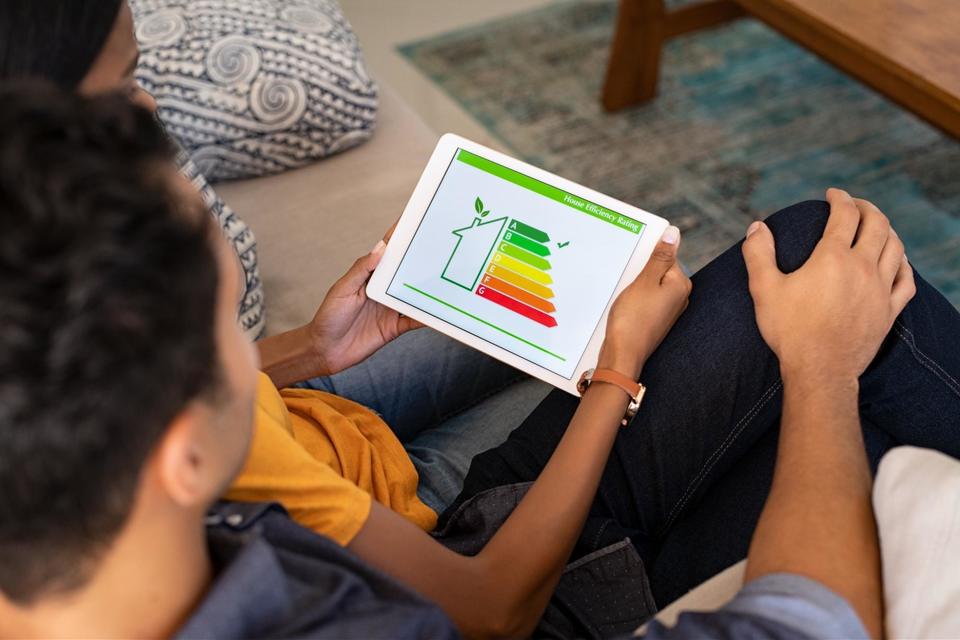 SEER, or Seasonal Energy Efficiency Ratio, measures how efficiently an air conditioner translates electricity into cooling. For many years, SEER was the standard used to determine which air conditioners could be installed in Tucson homes. The rating scale ran from a minimum of 13 to 22 or higher for highly efficient units. Higher SEER ratings mean more energy efficiency and lower monthly utility bills.
So, why switch to SEER2? SEER2 offers a better look at how air conditioning equipment will likely perform in real life. SEER testing has relatively low static pressure and doesn't consider duct performance when calculating energy efficiency. That can mean you only get a small part of the picture regarding unit performance. With SEER2, the higher static pressure adds external factors to the testing, better emulating real-world conditions.
It's important to consider the infrastructure that supports your home cooling to get the most out of any unit. Even the highest-rated SEER2 unit won't be able to deliver affordable cooling if you have a poorly insulated home with ducts leaking all the conditioned air. Plus, bad duct design can make creating a tight thermal pocket around your home harder.
When installing a new AC system, consider adding duct inspections, repairs, and any insulation work needed to eliminate drafts to the budget. Many local utilities or grant programs offer rebates for Tucson's low- and moderate-income households. Check with your energy provider and the state to see if a program can help.
Now that you know what SEER means, let's consider which rating you should choose.
What Is Tucson's Minimum SEER2 Rating?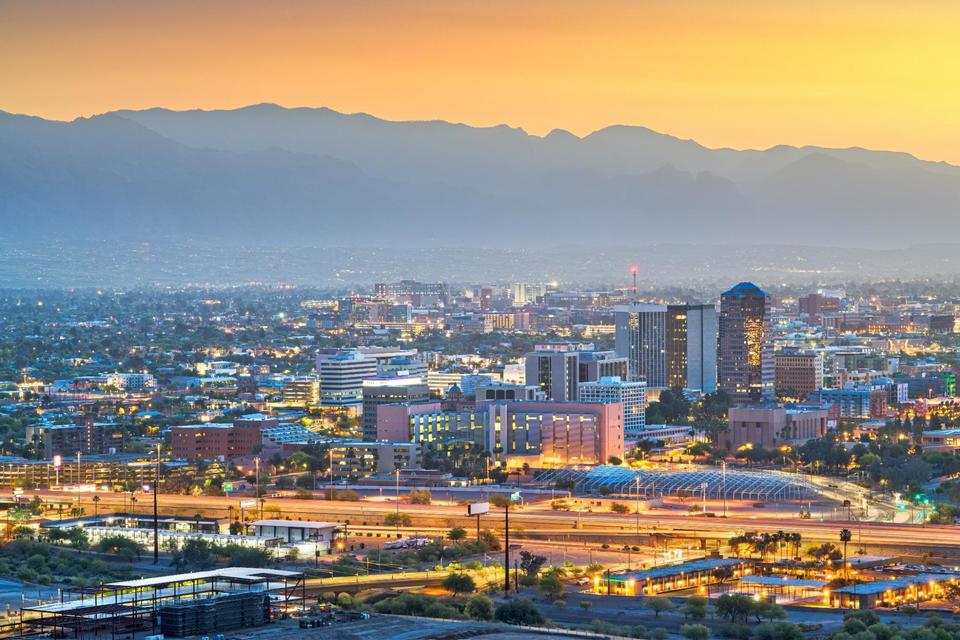 Minimum SEER and SEER2 ratings are regional. In Tucson, you must install an air conditioner rated at least 14.3 SEER2.
Why? Because Tucson gets very hot in the summer and you use a lot of energy for cooling, homes in the Southwest must meet higher efficiency standards than in the Northern states. You might see minimum ratings of 13.4 SEER2 for areas where summers don't get as hot.
Benefits of a 14.3 SEER2 Air Conditioner
If your air conditioner is 10 years old or older, upgrading to a new 14.3 SEER2 unit could save you at least 20% on your cooling costs, according to Energy Star. If your unit is even older, you could easily see savings of 40% or more.
Any new SEER2-rated system will offer energy efficiency improvements. Eventually, the savings offset the installation costs. At Advantage Air Mechanical, we recommend getting the highest-rated unit you can afford, with 16.2+ SEER2 being the ideal. There may be rebates and tax benefits available for making the switch, too, helping to reduce your initial investment.
One of the other, often overlooked, benefits of upgrading to a newer unit is the reduction in noise pollution. Not only do newer units provide as much cooling while using less energy, but they do it more quietly.
Benefits of a 16.2 SEER2 Air Conditioner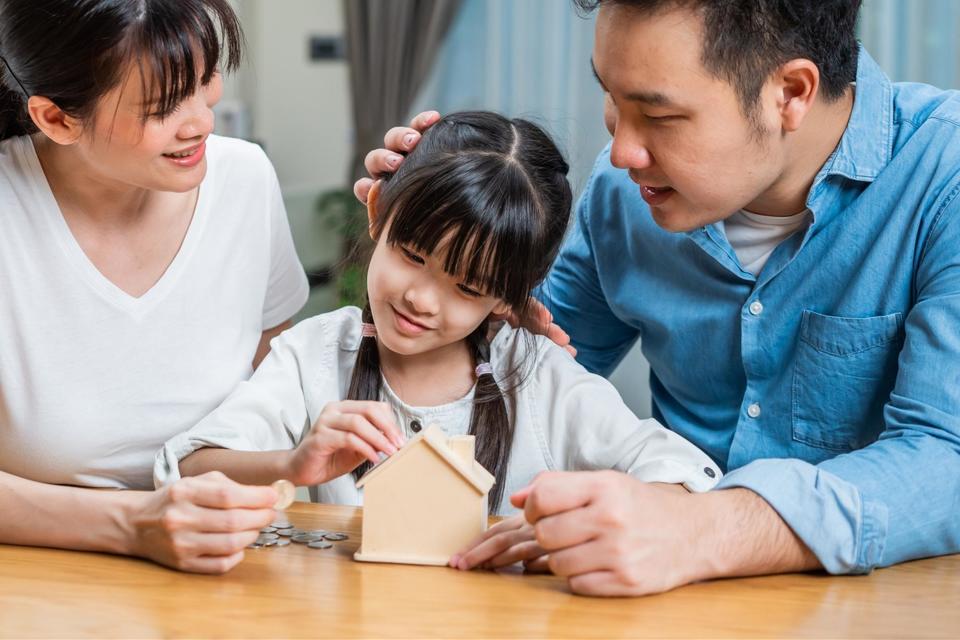 Compared to a 14.3 SEER2, the 16.2 units can offer an additional 10% savings on energy usage. Add that to the more than 20% you'll see with the 14.3 model, and you will have a significant discount on your summer electric bill. 16.2-SEER2 AC systems are equivalent to a 17-SEER rating under the original efficiency scale, but adding two-stage cooling makes them much more efficient.
In contrast, a 14.3 model is on or off; it's either blowing cold air or not running at all. That means when it is on, it's working at full power. In Tucson, when the AC is almost always running, that can significantly consume energy.
Two-stage systems add a low and high-powered option. This allows your home to more easily maintain the temperature you set. Your AC might run on high for an hour to get your home to the desired temperature and then switch to a low-powered mode to keep your home cool.
As long as you plan to live in your home for at least 10 years and will book annual maintenance to keep the system running at peak efficiency, a 16.2-SEER2 is a good investment for virtually any Tucson homeowner if you can afford the higher installation cost. These higher-efficiency units may also have features like a smart thermostat to help maximize your operational savings.
---
Ready to find out what unit can quickly cool your Tucson home?