Heat Pump vs. Central AC: Which Is Better for My Tucson, AZ Home?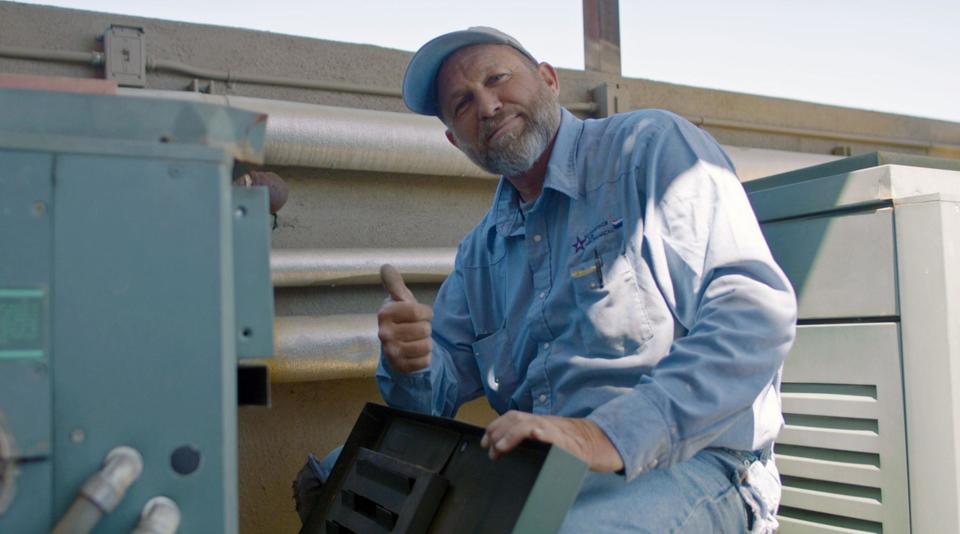 Here in Tucson, AZ, the weather gets incredibly hot throughout the year, especially in the summer. To maintain a comfortable temperature inside your home, you'll absolutely need a robust cooling system. Fortunately, we don't experience temperature extremes on the lower end very often, though it can still get cold during the winter. Because of this, a heating system is not quite as crucial, though still good to have when the temperature drops.
You have two primary options for heating and cooling your home: a heat pump or a central AC system combined with a furnace. Our highly-trained, experienced technicians can help you decide which is best for you. Let's take a closer look at the differences between the two and how to determine which is right for your home.

Need Help Choosing an AC System? Call Advantage Air!
Differences Between a Heat Pump and Central AC System
It is important to understand their differences to decide which type of system is best for your needs. While both systems can effectively cool your Tucson home, heat pumps can also warm it during the winter. With central AC, you'll also need a furnace or other heating system to provide warmth.
Heat pumps also tend to be much more expensive to buy and install than air conditioners, though they can be more affordable to operate on an ongoing basis. Heat pumps use far less energy for cooling than AC systems, which can help you save on utility bills during the summer.
Reasons to Install a Heat Pump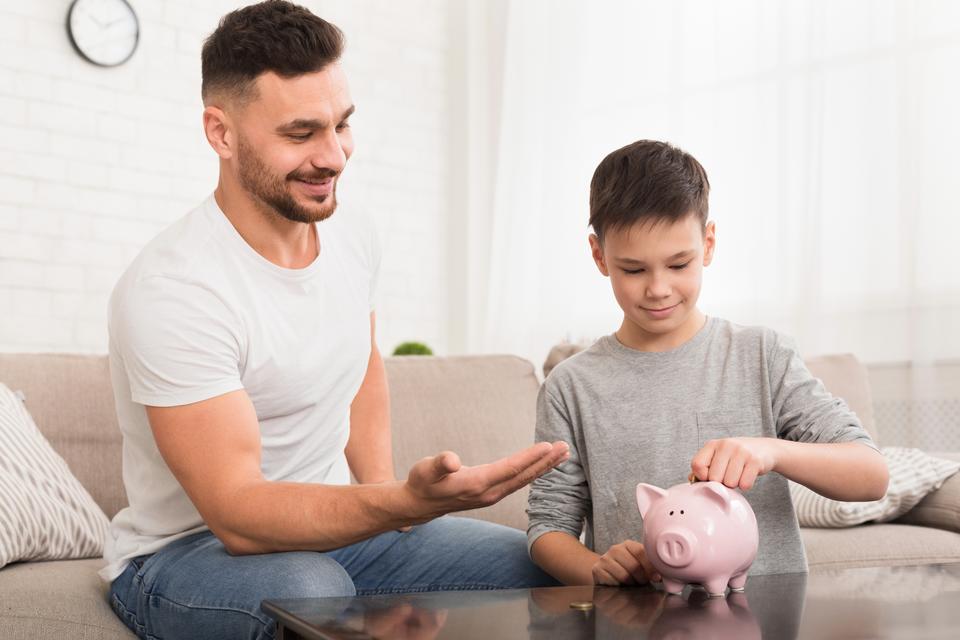 In some cases, a heat pump will be your best option. Here are a few of those scenarios.
Your Furnace Needs a Replacement
Homeowners often choose to replace their air conditioner and furnace simultaneously, as they have similar life spans. If you know that you need to replace your air conditioner, it is a good idea to evaluate your furnace at the same time to see if it is also due for replacement. Rather than buying two new appliances, you can easily make the switch to a heat pump. However, if your furnace is relatively new or not nearing time for replacement, it will likely be more affordable just to replace your air conditioner.
Your Top Priority is Energy Efficiency
Because Tucson focuses more on cooling than heating, a heat pump will provide greater energy efficiency. If this drives your decision-making, a heat pump will be the best way to go. Although you'll sacrifice a bit of efficiency when heating your home in the winter, you'll more than make up for it with massive energy savings in the summer. We'll walk you through the costs associated with your various options to see which makes the most sense for your budget.
Reasons to Install a Central AC System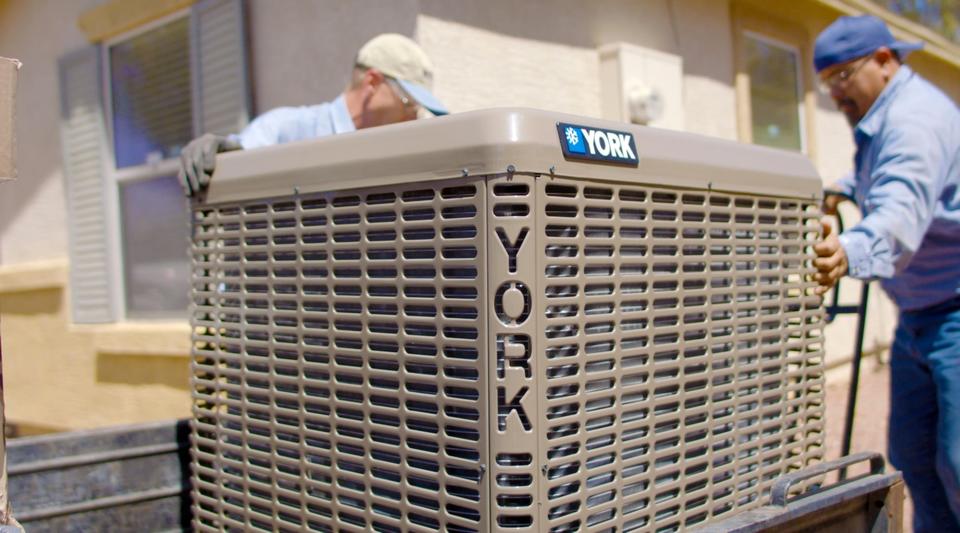 You Already Have a Heating System in Place
If your Tucson home is already equipped with a heating system, you'll likely be better off simply replacing your air conditioner when needed. Heat pumps are more expensive, so spending the additional money doesn't make sense when you only need to replace part of your system. The process will be more affordable if you stick with your current HVAC system, only replacing it as needed.
Your Heating System Runs on Gas
In most cases, gas power is far less expensive than electricity, so it is in your best interest to take advantage of it. If you have a gas-powered furnace, you'll probably save more money by using it. Although you'll get better efficiency with a heat pump for cooling your home, the same can not be said for heating it. The high cost of buying a heat pump plus the electricity to run it makes a gas furnace the smarter choice in this scenario.
---
Need to Install a Heat Pump or Central Air Conditioning? Contact Advantage Air Mechanical!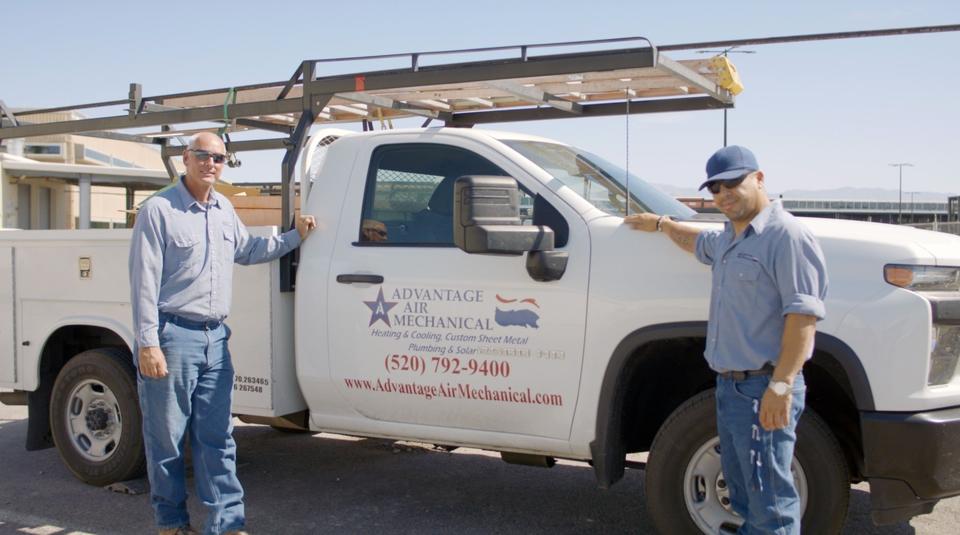 If you are still unsure which option makes the most sense for you, our friendly technicians will provide you with an upfront quote on the cost of installing a new air conditioner, furnace, or heat pump. At Advantage Air Mechanical, we are proud to have offered a wide range of heating and cooling services for Tucson residents.
You can count on us to get the job done right the first time, and we don't pay our technicians on commission, so you can rest assured that you are getting the most suitable expert recommendations for your home's needs.
Call today at (520) 792-9400 to schedule a free consultation to discuss your heating and cooling needs in greater detail with your local 5-star team.