What Is the Cost to Maintain a Heat Pump in Tucson?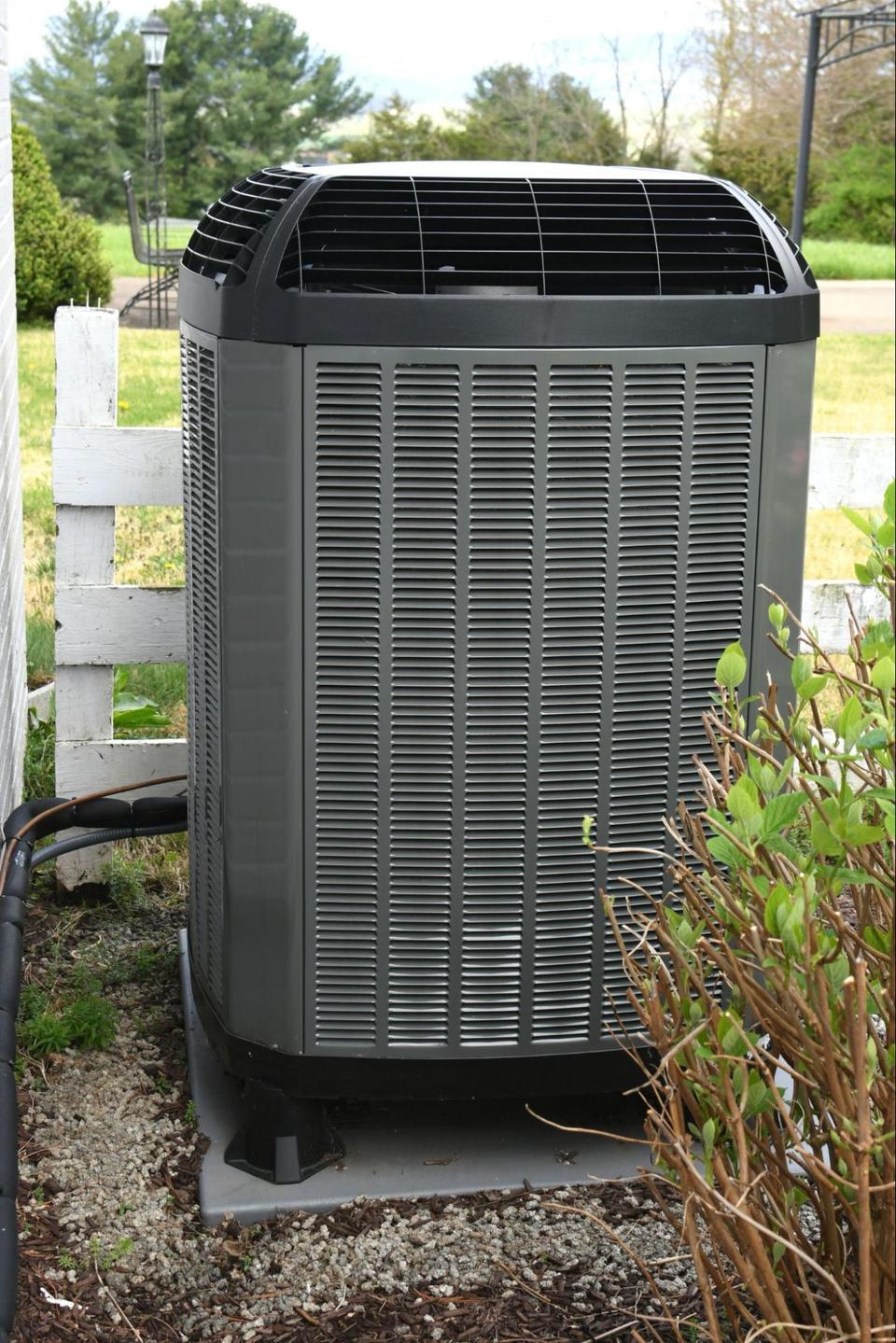 The cost of maintaining a heat pump in Tucson is a loaded question. In fact, it warrants writing a whole blog about it!
But if you're looking for the most direct answer for how much it costs to maintain a heat pump, here's the answer: it's around $100-$300 a year. Yep, that's it.
Now, that number isn't the whole picture because maintenance visits aren't all created equal, with some involving repairs that add more to the tune-up visit itself. Let's explore the cost of maintaining a heat pump in more depth to arm you with the knowledge to help you save even more.
In the blog that follows, we'll answer the following questions:
You're also more than welcome to give us a call at (520) 792-9400, and one of our customer service specialists will answer your most pressing heat pump maintenance questions.
Psssst! You look like the kind of person that enjoys saving money.
Did you know Advantage Air Mechanical offers precision heat pump tune-ups for under $100? That's right! For less than $100, one of our highly-trained pros will thoroughly check your heat pump to ensure it's working safely and efficiently.

How much do repairs add to a heat pump maintenance visit?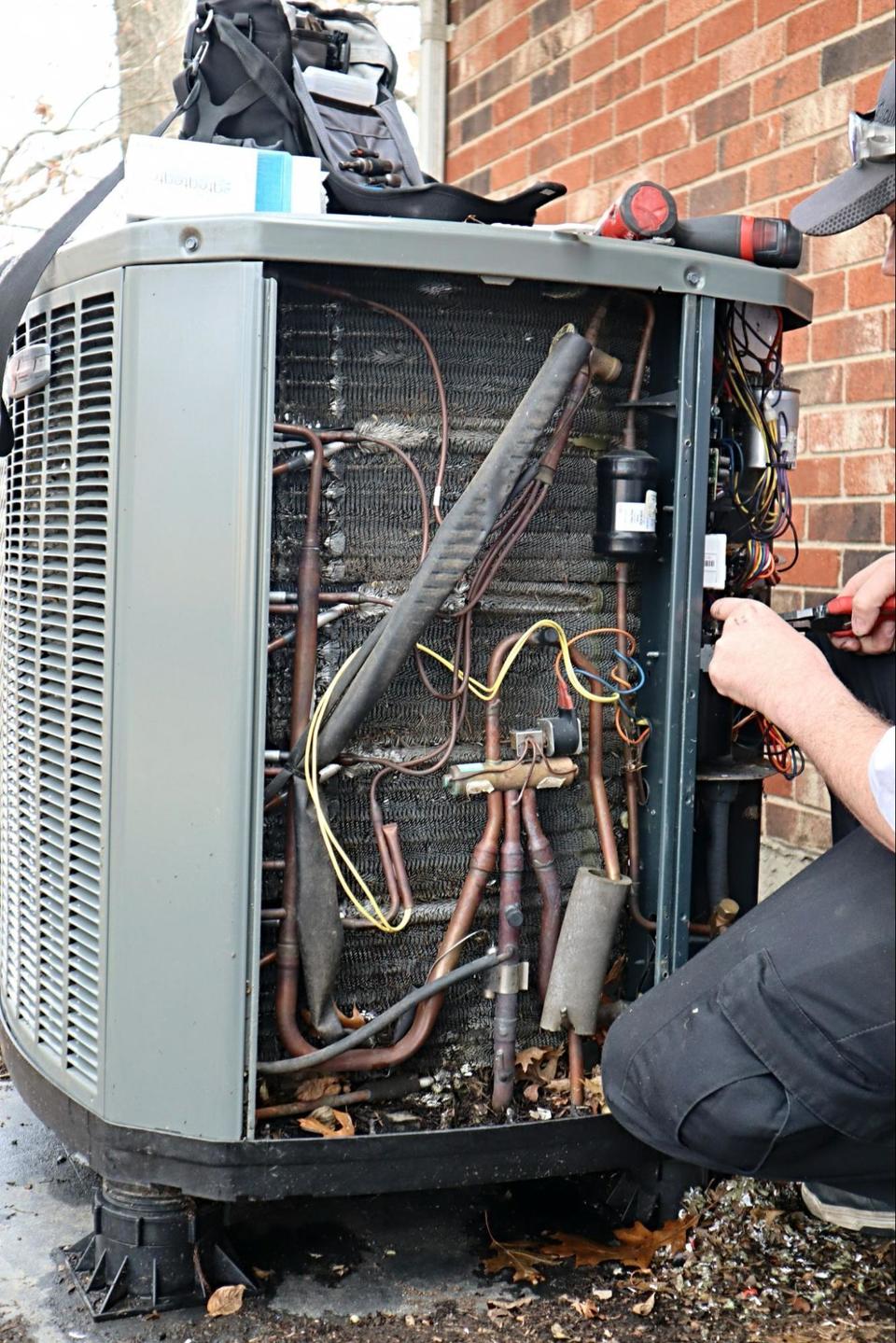 When considering the cost of maintaining a heat pump, you're looking at two separate costs. The first is the cost of the maintenance visit itself. The second is the cost of repairs that your contractor recommends.
The maintenance cost of the visit itself varies from contractor to contractor based on their years of experience, how thorough their tune-ups are, and whether they have any specials going on. We've seen other contractors charge anywhere from $30 to $200+ per visit. At Advantage Air Mechanical, our heat pump tune-ups are under $100.
Now, if you're consistent about maintaining your heat pump, or your heat pump is relatively new, chances are this is all you'll pay for your tune-up. But the older your system gets, the more likely you'll have a part that needs repair or replacement.
The parts which tend to require attention during a maintenance visit include:
Blower motor: Expect to pay around $350–$850 for a repair or replacement.
Reversing valve: This somewhat common repair costs around $450–$750.
Circuit board: You'll see prices around $200–$850, with the higher end being the cost of a complete system replacement.
Compressor: It is a critical part for any heat pump and expensive to replace at $800-$3,500 if it is not regularly maintained.
Condenser fan motor: A common repair issue ranges between $250–$1,100 but is usually on the lower end of that spectrum.
Refrigerant: The cost to recharge refrigerant is about $230–$1,500+. Depending on the age of your system and the type of refrigerant it uses, the high-end price can get excessive.
The bottom line is that routine maintenance for older systems can quickly get expensive, depending on what your technician finds, which is why it's so important to hire a contractor you trust to perform your tune-ups.
How much does the average homeowner save with regular maintenance?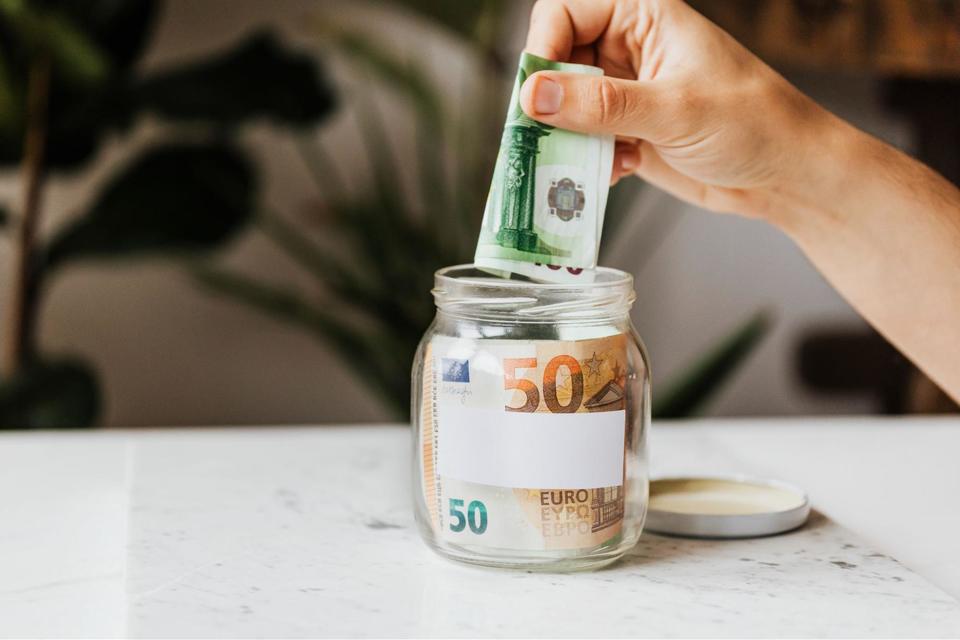 The short answer is maintenance can save the average homeowner hundreds if not thousands of dollars over the lifespan of their system. Let's talk about how these savings are possible.
Routine maintenance saves homeowners so much money because technicians catch issues before they can cause catastrophic damage to crucial heat pump parts. In effect, you'll need fewer repairs over the system's lifetime.
Because you've maintained the system, you will need fewer repairs during the peak summer/winter months when people use their heat pump systems more, allowing you to schedule repairs during the fall and spring off-seasons.
Along with fewer repairs, you'll see lower energy bills. Since heat pumps act as both your heating and cooling systems, just one spring and one fall tune-up a year can easily save a Tucson homeowner hundreds in energy costs over the system's lifespan.
What are some ways a homeowner can lower maintenance costs?
Look for maintenance specials on a contractor's website
You'll want to keep an eye out for coupons, deals, and specials offered. Some of these offers are seasonal. Others are year-round. If you aren't sure whether a company is offering them, the best thing to do is call!
So what kind of deals can you expect? Well, we'll use our deals as an example. One of our most popular coupons these days is the Legendary $99 HVAC Tune-Up which has everything in our standard heat pump tune-up visit and a whole lot more.
Another popular option is one of the best HVAC deals in Tucson by far! Our Old Pueblo Cooling Plan provides customers with the following for one low monthly price:
A brand new HVAC system

Ten years of annual maintenance and service repairs

Zero service fees
Sign up for an annual maintenance plan
Maintenance plans are a great way to save money on tune-up visits. Almost all maintenance contracts will include two annual tune-up visits, and those tune-ups are usually discounted compared to their one-off counterparts.
Of course, Advantage Air Mechanical wants to give our customers more than just discounted tune-ups. Our No-Worries Residential Maintenance Savings Plan includes additional perks like:

Priority Scheduling

15% off all repairs

Preferred pricing on all installations

2-year labor warranty on all repairs and installations

And much more!
Plan members receive all of the above for just $16.49 per month, or $195 a year, which is a bargain considering that the cost of a spring and fall tune-up alone is almost the cost of the plan itself.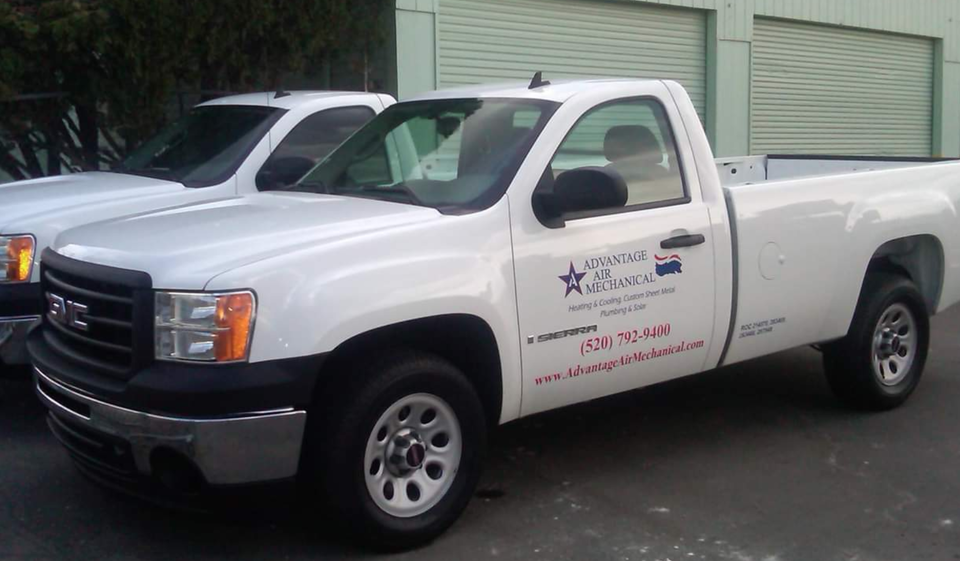 Schedule a tune-up with Advantage Air Mechanical today!

At Advantage Air Mechanical, our highly-skilled technicians have maintained heat pumps in Tucson for over 30 years. We've worked on every kind of heat pump brand and model out there, and our technicians are licensed, background-checked, and as honest as they come.
You can also enroll in our maintenance plan for a 15% off discount on all HVAC repairs, plus extended labor warranties on services.
Call us today at (520) 792-9400 or click the button below.