What's the Cost of an AC Tune‑Up?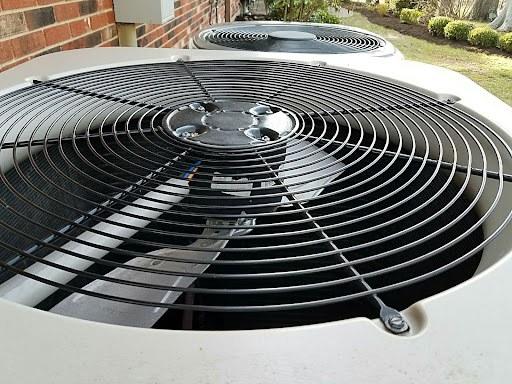 The cost of an AC tune-up typically ranges from $59 to $200+.
If you've never had your AC maintained, you might think it's an unnecessary expense or perhaps a shady contractor trying to upsell you on something you don't need. However, the benefits of getting an AC tune-up are plenty. For one, your AC will run more efficiently, which means you'll see energy savings on your power bill. But more importantly, you'll keep your manufacturer's warranty valid, avoid the hassle of breakdowns, and prolong the lifespan of your AC equipment.
Now, not all AC tune-ups provide the same value, so before scheduling AC maintenance, it's important to review the cost factors involved.
The cost of an AC tune-up depends on:
We'll review each factor below.
Want to schedule an AC tune-up with Tucson's most trusted HVAC company?
Call Advantage Air Mechanical today: (520) 792-9400. We're a family-owned business with more than 30 years of experience helping Arizonans stay cool — and save money doing it!

During our AC tune-up, we'll send one of our licensed technicians to thoroughly inspect, clean, and optimize your AC so that it runs in top-notch condition. Plus, you'll never have to worry about upselling or sales pressure since our techs aren't paid on commission.
The Number of Units You Have
In Arizona, it's not uncommon for homeowners to have more than one AC unit. All the more so if your house is on the larger side and you need additional cooling capacity.
AC tune-ups are commonly priced per unit. So if you have two or more units that need maintenance, expect to pay more for your service. This is due to the added time it will take your technician to do a full inspection of each unit.
That being said, not all contractors charge the same for AC tune-ups, so it's important to get clear and upfront pricing. Prior to scheduling, inform your HVAC company of how many units you have, and then ask them how much they charge. They may discount extra units, but it's not guaranteed.
At Advantage Air Mechanical, our comprehensive AC tune-ups are just $129.99. To schedule a convenient appointment with one of our NATE-certified technicians, give us a call at (520) 792-9400 or use our easy online scheduler.
What's Covered in the Tune-Up Checklist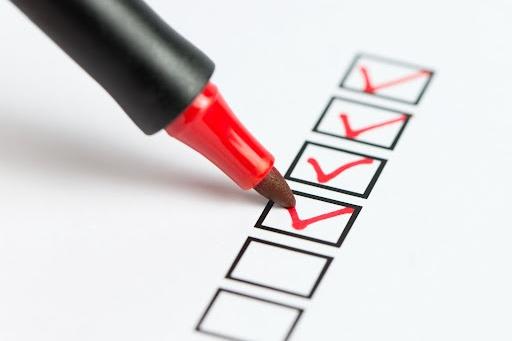 In general, the more thorough the AC maintenance, the more expensive the tune-up. This is because your technician will spend extra time inspecting and cleaning the components of your AC system.
At Advantage Air Mechanical, our cooling tune-ups cover all of the crucial aspects of any central AC or ductless heat pump system.
For example, our technicians will:
Lubricate moving parts
Conduct control testing for operational safety
Clean the evaporator and condenser AC coils
Flush the condensate drain
Check all wiring/electrical connections
Clean and adjust the blower components
Measure refrigerant levels
Check air filters
And more!
What's more, we're honest and upfront about what's covered in the checklist, so you know exactly what you're paying for.
Whether your AC Needs Repairs
If you've neglected to schedule AC maintenance or your unit is past its prime, it's possible that your tune-up technician may uncover the need for repairs. Depending on your warranty status and/or the extent of repairs, your overall costs may be higher.
For example, the motor for your condenser fan (a key component that draws in air to be cooled) might need to be replaced. It endures heavy wear and tear, so it's typically covered under a warranty. But if your warranty is expired, you may end up paying several hundred dollars to replace it.
Other common repairs include updating worn fuses, re-upping on refrigerant, or fixing condensate drain lines that may be leaking. And although it's not technically a repair, you'll probably need your air filters replaced, which is an added cost.
In any case, the point of an AC tune-up is to help you catch small issues before they snowball into major fixes. Get peace of mind that your AC is running at peak performance by scheduling a tune-up with Advantage Air Mechanical today. If your AC needs a repair and you hire our techs to complete it, we'll waive the cost of your tune-up fee!
The HVAC Contractor You Hire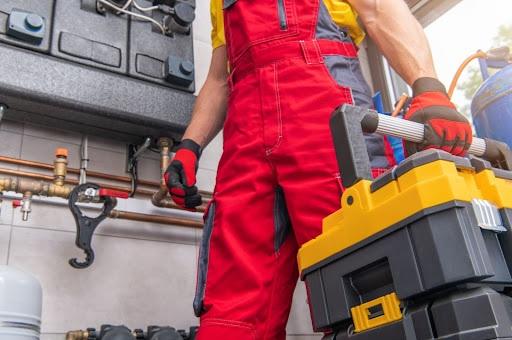 Quality contractors will typically charge more for an AC tune-up. However, when it comes to HVAC maintenance, it pays to hire an honest and experienced company. Otherwise, you risk paying someone to glance at your equipment without doing anything that could improve your system's efficiency.
To help you get the most bang for your buck, schedule an AC tune-up from a company that offers:
10+ years of experience
Proof of licensing and insurance
Well-trained technicians (such as NATE certification)
An online track record of customer satisfaction
Clear and upfront pricing estimates
Since 1987, Advantage Air Mechanical has stayed committed to doing right by our customers. No matter the age or condition of your AC system, rest assured that our NATE-certified technicians will provide attentive, thorough service to help you maximize efficiency, comfort, and long-term savings.
If You Have a Maintenance Plan
Experienced HVAC contractors typically provide a home maintenance program. For one low monthly payment, you'll enjoy annual heating and cooling tune-ups, alongside other benefits like priority scheduling and discounts on repairs and services.
If you happen to have a maintenance plan, the cost of your AC tune-up will be covered in your monthly fee (or pre-paid, if you pay annually).
Many homeowners find that the value of maintenance far exceeds the cost of paying for individual tune-ups. For example, Advantage Air Mechanical's maintenance plan is just $195 per year, or $16.49 a month. Members receive TWO free AC tune-ups per year, which is a savings of more than $60 when compared to paying for one-off maintenance visits. Moreover, members also enjoy:
Priority scheduling
Special discounts on repairs and services
Preferred pricing on installations
A 2-year labor warranty on all repairs and installations
And more!
Schedule Your AC Tune-Up With Tucson's Most Trusted Name: Advantage Air Mechanical
If you want an AC tune-up that delivers exceptional value for your hard-earned money, look no further than Advantage Air Mechanical. Our NATE-certified technicians can service any central or ductless AC system out there. And since we don't pay our techs on commission, you can trust that if they recommend a repair or part replacement, you genuinely could benefit from it. Our only goal is to help you get more mileage out of your AC system, along with increased comfort and energy savings.
For convenient 2-hour scheduling windows and 100% satisfaction guaranteed, call to schedule your tune-up today!