Why You Should Get an AC Tune‑Up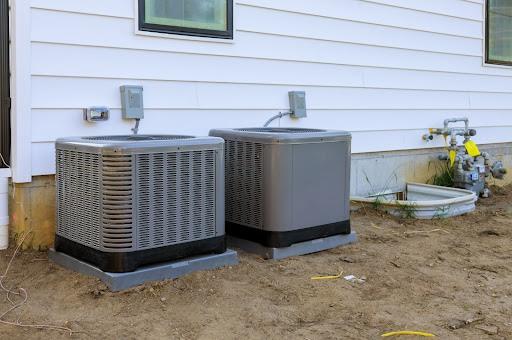 If you've never had an AC tune-up before, you might be wondering why you should get one. Is it just a gimmick that HVAC companies try to sell you on? Or does it provide real value that's worth the cost?

Our answer: AC tune-ups are worth every penny— especially when performed by honest and highly-trained professionals.

To further explain, let's review the many reasons why you should get an AC tune-up:
Enjoy saving money? Want peace of mind that your AC won't break down this summer?
Schedule an AC tune-up with Advantage Air Mechanical. We offer precision tune-ups for all central and ductless AC systems, including dual-split heat pumps. Call us today for convenient 2-hour scheduling windows and upfront pricing: (520) 792-9400. We guarantee your AC will run better than ever!
Save Money on Energy Bills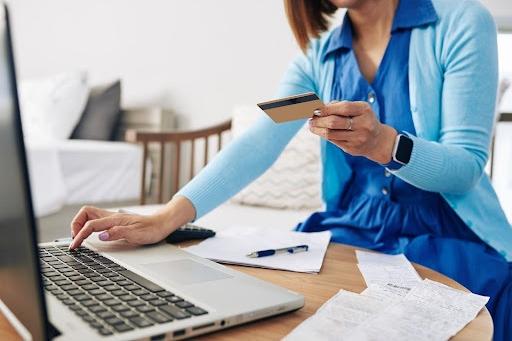 First and foremost, AC tune-ups help you save money on energy bills. And in Tucson, where homeowners are bound to run the AC nonstop all summer, that translates into big savings!

It's no secret that air conditioners consume a lot of power. In fact, energy.gov confirms that cooling (and heating) is one of the biggest utility expenses that US homeowners face. To make matters worse, ACs naturally lose efficiency over time. With normal wear and tear, your system will start to run longer to cool your home, causing a gradual increase in utility bills.

To keep energy costs down this spring and summer, schedule an AC tune-up with a licensed and experienced HVAC technician. Even something as simple as changing out your air filter can make a significant improvement in your AC's efficiency.
Avoid Costly Breakdowns
There's nothing worse than a broken AC on a sweltering hot summer day. …Until you get the AC repair bill!
This alone makes getting an AC tune-up a high priority for Arizona homeowners. Not only will you guarantee reliable air conditioning, but you'll also enjoy fewer repair costs too.
During your service, an HVAC technician will check behind the scenes of your equipment, clean and lubricate key parts, test that all wiring connections are running properly, and ensure that refrigerant levels are where they should be. If something is broken, your technician will have a chance to fix it before a breakdown happens.
At Advantage Air Mechanical, our NATE-certified technicians perform a comprehensive AC tune-up checklist. This includes but is not limited to:

Lubricating moving parts

Control testing for operational safety

Cleaning the evaporator and condenser AC coils

Flushing the condensate drain

Checking all wiring/electrical connections

Cleaning and adjusting the blower components

Measuring refrigerant levels

Checking air filters

And more!
Better still, if we uncover the need for any AC repairs during your tune-up— and you hire us to complete them— we'll waive the cost of your AC tune-up fee. How's that for value? Call us at (520) 792-9400 or book online today.
Maintain a Valid Warranty
Did you know that most AC manufacturers require once-a-year maintenance in order to keep your warranty valid? It's a shame that this isn't well known because major AC repairs and parts replacements can often be covered under warranty, but only if your warranty is valid.

To prevent accidentally voiding your AC's warranty, schedule an AC tune-up with a licensed HVAC technician. Your technician will have the chance to complete minor fixes before they snowball into major problems. And if you do need a major repair or part replacement (such as the compressor, which is vital to your AC's performance), you'll have peace of mind that your out-of-pocket expenses will be as minimal as possible.
Prolong the Lifespan of Your Equipment
Just like a car, your AC is a complex piece of machinery that needs routine inspections and cleanings in order to operate safely and efficiently. If you let crucial AC maintenance lapse for too long, you risk having your AC break down— for good.
There are some AC problems you can't come back from. Or, if you have an expired warranty, the repairs might be too expensive, and you'd be better off getting a brand new replacement.

While a new AC can provide higher efficiency, replacing your equipment is still a big investment. All the more so if you could have enjoyed more years of usage or "mileage" from it. So, to prolong your AC's lifespan, have it maintained by trusted HVAC professionals at least once a year.
Enjoy Increased Comfort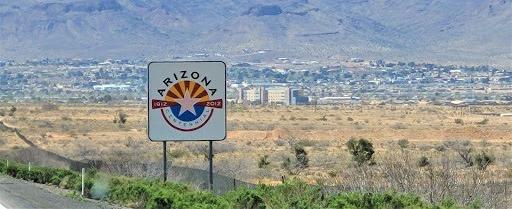 AC maintenance isn't just for efficiency's sake; it's also about your comfort. If your system is producing "hot and cold" spots, is blowing warm air, or is taking forever to cool your home, you're sacrificing your comfort— which is the point of having AC in the first place!
Moreover, Arizona sees some of the hottest temperatures in the nation, which means that our ACs endure heavier than average usage. All that run time takes its toll on internal parts, fluids, and filters that need regular attention in order to produce the cool air we rely on!

To ensure your household's comfort no matter what time of year, schedule an AC maintenance today. A well-tuned air conditioner will cool your space faster and better than ever!
Schedule an AC Tune-Up With Advantage Air Mechanical's Trustworthy Technicians.
Since 1987, Advantage Air Mechanical has strived to provide Tucson homeowners with reliable and honest AC service. Not only do our background-checked technicians go through rigorous training, but they also aren't paid on commission. This means that if they recommend AC repairs or parts replacements during your AC tune-up, you can trust that their only goal is helping your AC last longer and run more efficiently.
For an AC tune-up that's convenient to schedule and provides superior quality value for your hard-earned dollar, call Advantage Air Mechanical at (520) 792-9400 today.

You can also check out our maintenance plan. Members enjoy two FREE tune-ups per year, along with front-of-the-line scheduling, a 15% off discount on repairs, extended labor warranties, and more!