Should I Repair or Replace My Furnace?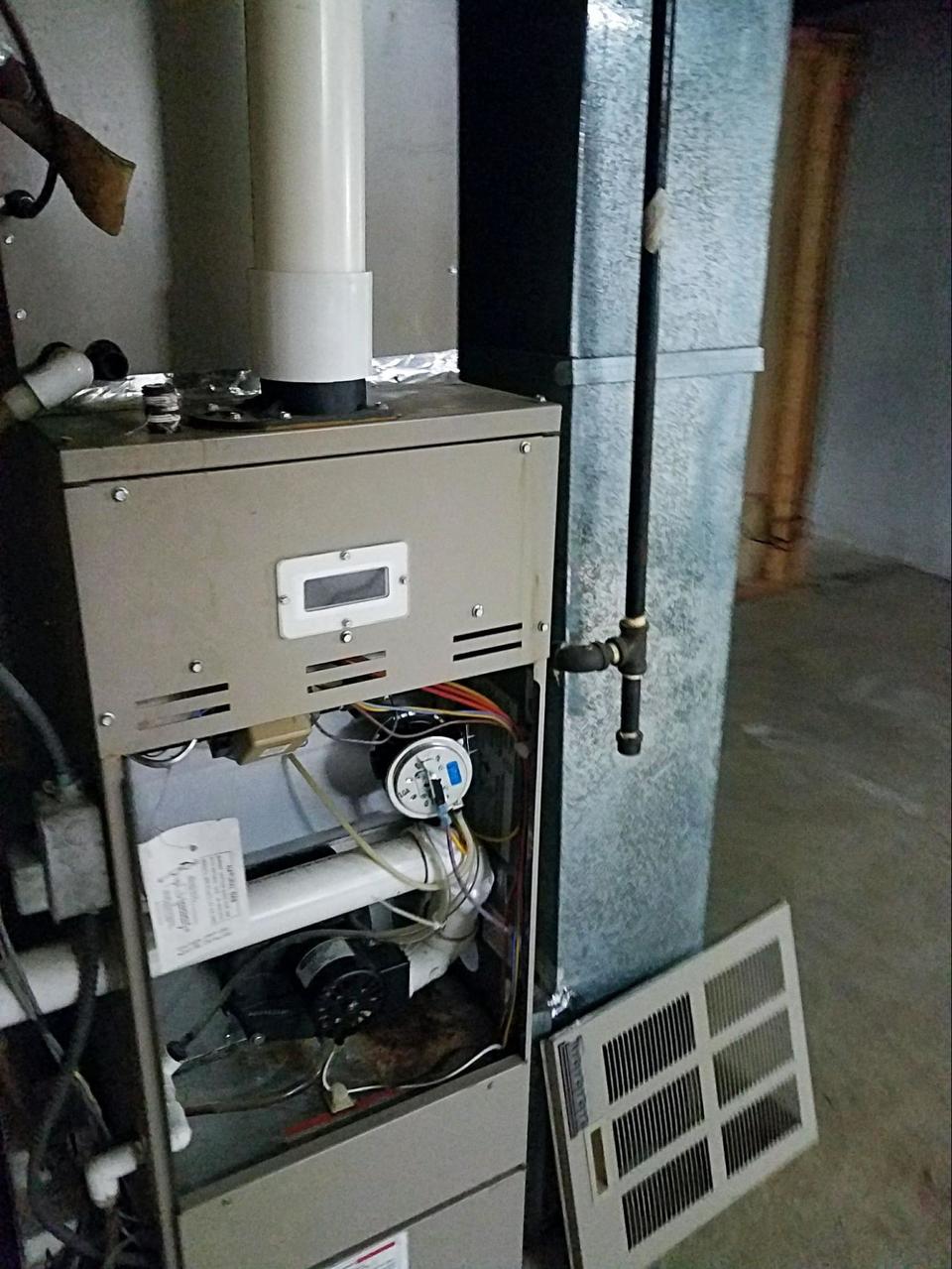 On the fence about replacing your furnace? The call can be tough, especially if the system is less than 15 years old and has received regular maintenance. However, once a system reaches the 15+ year mark, you can expect repair and maintenance costs to only go up from there.
While the answer will vary from homeowner to homeowner, the most common reasons for choosing a replacement include the following reasons:

We'll discuss these reasons in more detail in this blog and why the best rule of thumb is to replace your furnace if your repair bill is 50-60% of the cost of a new one or if you want to increase your home value.
Unsure whether you need a repair or replacement?
Give Advantage Air Mechanical a call at (520) 792-9400 or schedule a diagnostic visit online today. Our technicians aren't paid on commission, so we provide reliable free, in-home estimates.
Furnace Age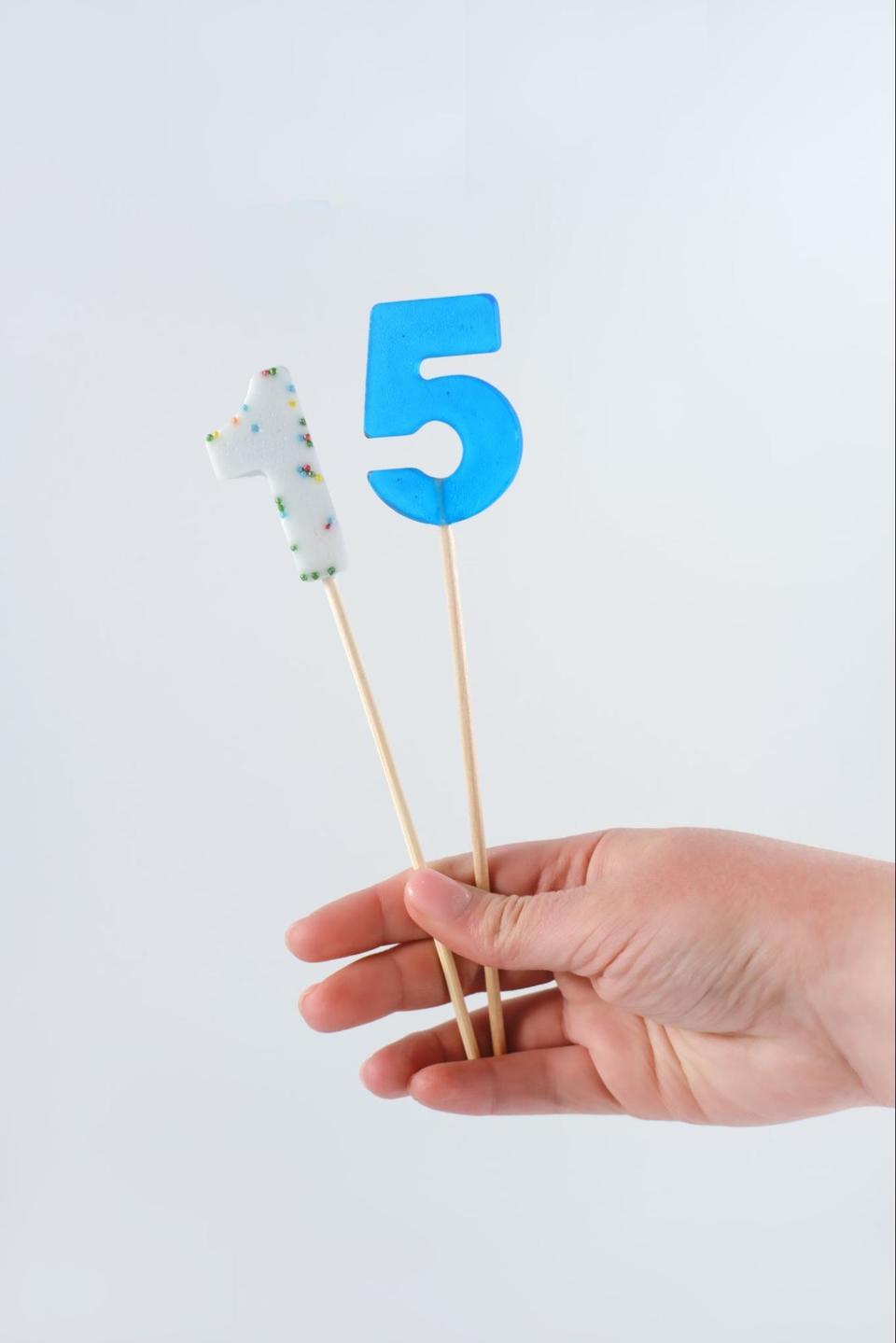 Just because a furnace is old doesn't necessarily mean it needs replacement. We've seen well-maintained furnaces perform well past their 30th birthdays. Considering that the average replacement age is around 15-20 years, that's pretty amazing. It just goes to show what a regular tune-up schedule can do for you.
That said, if you've battled with your furnace every winter for as long as you can remember, its age could be playing a significant role in your frustration.
If you can check two out of three of these points, chances are it may be time to replace your older furnace with a new one:

Your energy bills go up every winter and have become a burden.

Not only are repairs regularly needed, but they've also gotten more expensive primarily due to warranties on the system expiring.
Parts of the home are uncomfortable in the winter because warm air never seems to reach them.
High Repair Bills
Receiving high repair bills is probably the biggest reason a homeowner will choose a replacement system over a repair. But how high is high enough to justify a complete replacement?
At Advantage Air Mechanical, we routinely replace furnaces for around $800 (lower than the industry average of $2,500). Remembering this number is important because, in almost every case, you'll usually want to replace the system if the repair exceeds 50% or more of the cost of a new furnace.
In other words, if you have a repair bill that's $500 and you live in the Tucson area, the best option from a return-on-investment perspective is to buy a brand new system and avoid any additional repairs and hassles for years to come.
KEEP IN MIND: You should always replace a furnace if it leaks carbon monoxide. The source of carbon monoxide is almost always due to a cracked combustion chamber. While a technician can replace the chamber, the issue that created the crack in the first place may remain. Better to err on the side of caution and buy a new furnace instead.
Rising Heating Bills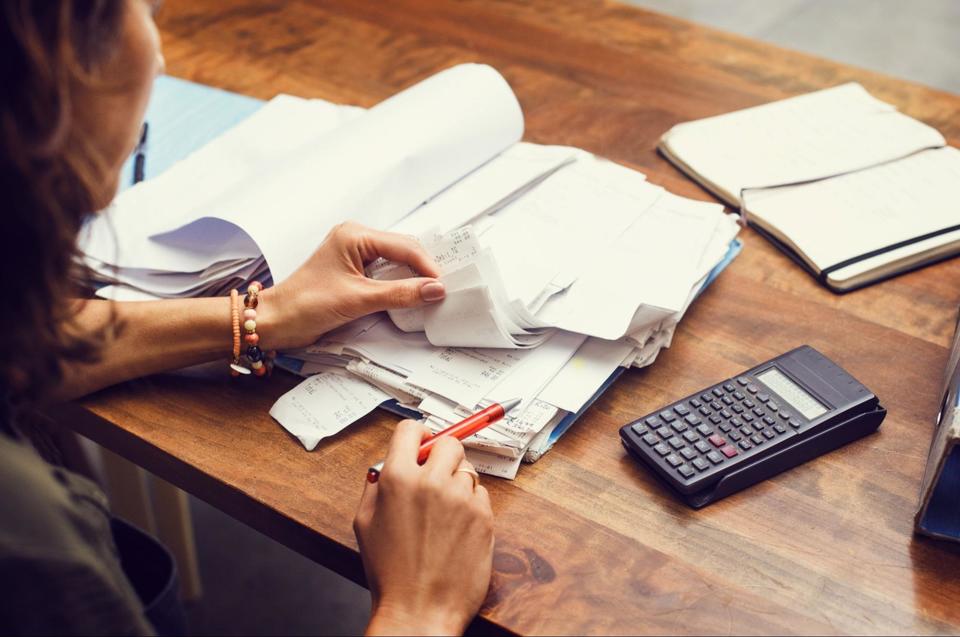 Here's the general rule when it comes to heating bills: the older the furnace, the less efficient it becomes, and the more you'll end up paying in energy costs every month.
It's normal to see heating bills fluctuate slightly from month to month or year to year. But if you notice a steady rise in your energy bills every winter, that's a telltale sign that your furnace is showing its age and may need replacement.
Every homeowner has a different tolerance for high energy bills. Our advice is that if you are making budget cuts elsewhere to combat higher energy costs, it's time for a replacement.
A band-aid to this issue is a repair or annual tune-up visit. But your mileage on these options is going to vary considerably depending on the age of your furnace. If you'd like to hear how your energy costs stack up to others in the Tucson area, don't hesitate to contact Advantage Air Mechanical.

Selling a Home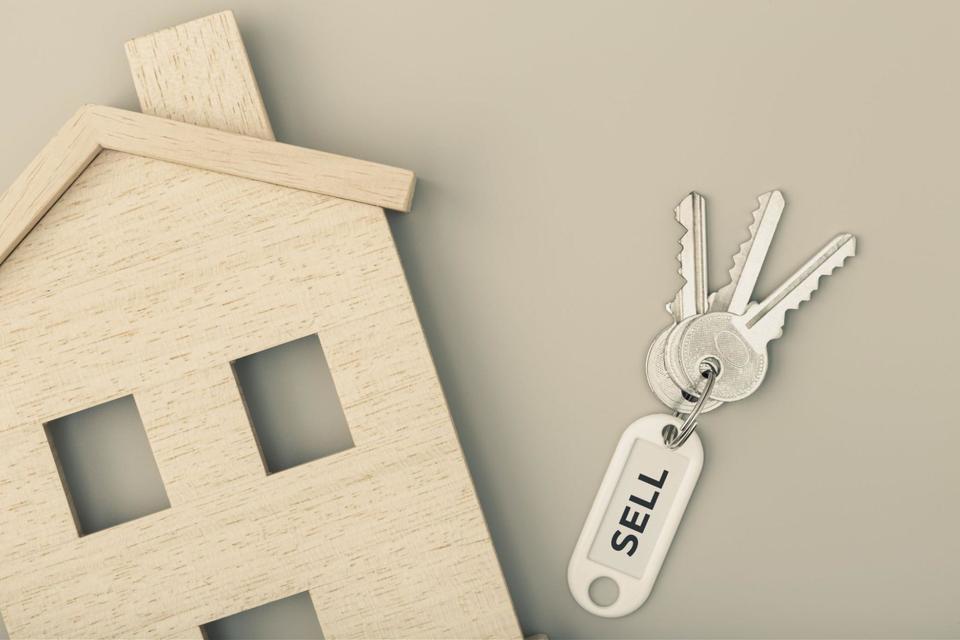 If your furnace hasn't been performing at optimal levels for some time and you plan on selling the home in the next year or two, choosing to replace your aging system can be a great idea. The reasoning behind this is simple: it reduces friction between the home buyer and you, the home seller.
The state of a home's heating and cooling systems will be on the top ten list of every homebuyer. Replacing the furnace now doesn't always guarantee the home will sell for more. But it does guarantee you'll receive more interest in the home from the start.

Any Other Reasons I Should Know About?
At Advantage Air Mechanical, we've heard just about every reason out there for replacing a furnace. In addition to the most common reasons above, homeowners will consider a furnace replacement if:

There are heating "dead zones" in the house: Some furnaces simply do not heat certain areas of the home. One of the more common reasons behind this issue is that the furnace size is too small for the home.

They plan to retire: A furnace is a major home purchase that lasts around 15 to 20 years. Many retirees choose to pay off their furnace just before retirement to avoid paying out of pocket for it later.
They receive tax credits and special deals: A homeowner may be persuaded to buy a new system if the stars align and a great deal becomes available. These deals appear in the form of state and local tax incentives for high-efficiency systems, rebates on new systems from a furnace manufacturer, or contractor deals.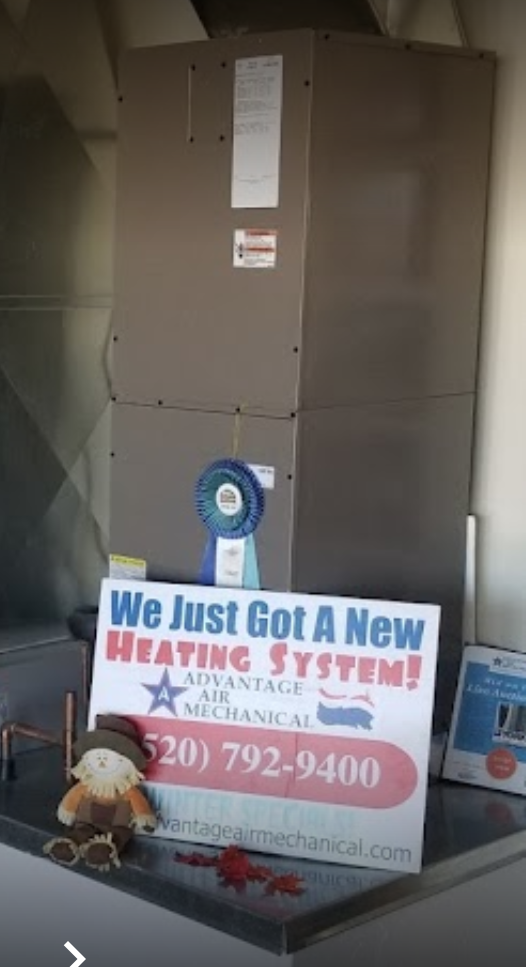 Contact Advantage Air Mechanical for special deals on repairs and replacements.
If you're not sure whether you need a furnace repair or replacement, you can always give Advantage Air Mechanical a call for some unbiased advice. Our technicians do not receive a commission on sales, so we'll give you an honest opinion every time.

And when it comes to deals, we've got plenty! Visit our coupon page and schedule your next repair visit for free, or enjoy discounted prices on select heating systems! You can also schedule with us directly online or over the phone at (520) 792-9400.