Benefits of Furnace Maintenance
Are you prepared for the winter chill? Before the temperature drops, make sure your furnace is in prime condition by having a professional examine it. In addition to ensuring your household stays warm, furnace maintenance can assist with the following:

Regular maintenance has many advantages, from lower energy costs to longer life spans. Let's take a closer look at these benefits and how our home maintenance plan can help you.
Need a reliable furnace tune-up in Tucson?
Advantage Air Mechanical has you covered if you need an expert HVAC contractor for furnace maintenance. For over 30 years, our highly trained technicians have delivered expert system recommendations and great deals across the Tucson area. We don't pay our technicians on commission, so you know we won't upsell you on unnecessary services.
Join our maintenance plan for inclusive annual heating tune-ups, priority scheduling, and 15% repair discounts.
Call us today at (520) 792-9400 for 5-star service.
Reduce Your Winter Heating Bills
Your furnace may be the culprit if your monthly energy bill seems higher than usual. Several things can negatively impact furnace performance, such as the following:
Dust and debris
Dirty or clogged filters
Broken thermostat
Faulty electric ignition
Old age
During the summer, it's common for furnaces to collect dust and debris. When you turn on your furnace in the winter, this debris can clog the filters and interfere with the system's ability to produce heat. As a result, the furnace may start overworking itself, leading to increased costs.
Another potential problem is a broken part, such as a malfunctioning thermostat or electric ignition. A faulty element can prevent the furnace from reaching the desired temperature, forcing it to work extra hard to produce heat.
Finally, sometimes furnaces overwork due to simple old age. No matter the issue, if it isn't operating efficiently, you'll spend more than you should every month. Fortunately, you can increase its energy efficiency through a heating tune-up. During this appointment, our technicians will thoroughly clean your furnace and look for any issues impacting its performance. Our goal is to ensure your furnace operates as efficiently as possible at an affordable rate.
Prevent Expensive Breakdowns and Repairs
Nothing is more frustrating than using your HVAC system only for it to break down suddenly. Not only does a furnace problem prevent you from enjoying a cozy home, but it can also be expensive. To determine if you need a furnace repair, look for the following signs:
Abnormal smells or noises
Difficulty starting the appliance
Discolored ignition light
Poor air or heat quality
Sometimes, these issues can be solved with a quick repair, such as a filter replacement. In other cases, you may need a more thorough repair or even an entire furnace replacement. If you want to prevent experiencing costly repairs in the first place, regular furnace maintenance can help.
At Advantage Air Mechanical, we offer maintenance plans designed to boost your utility savings while improving the condition of your furnace. Through regular maintenance, we can anticipate problems before they occur. Other perks include safety checks, priority scheduling, and discounts.
Maintain a Valid Parts Warranty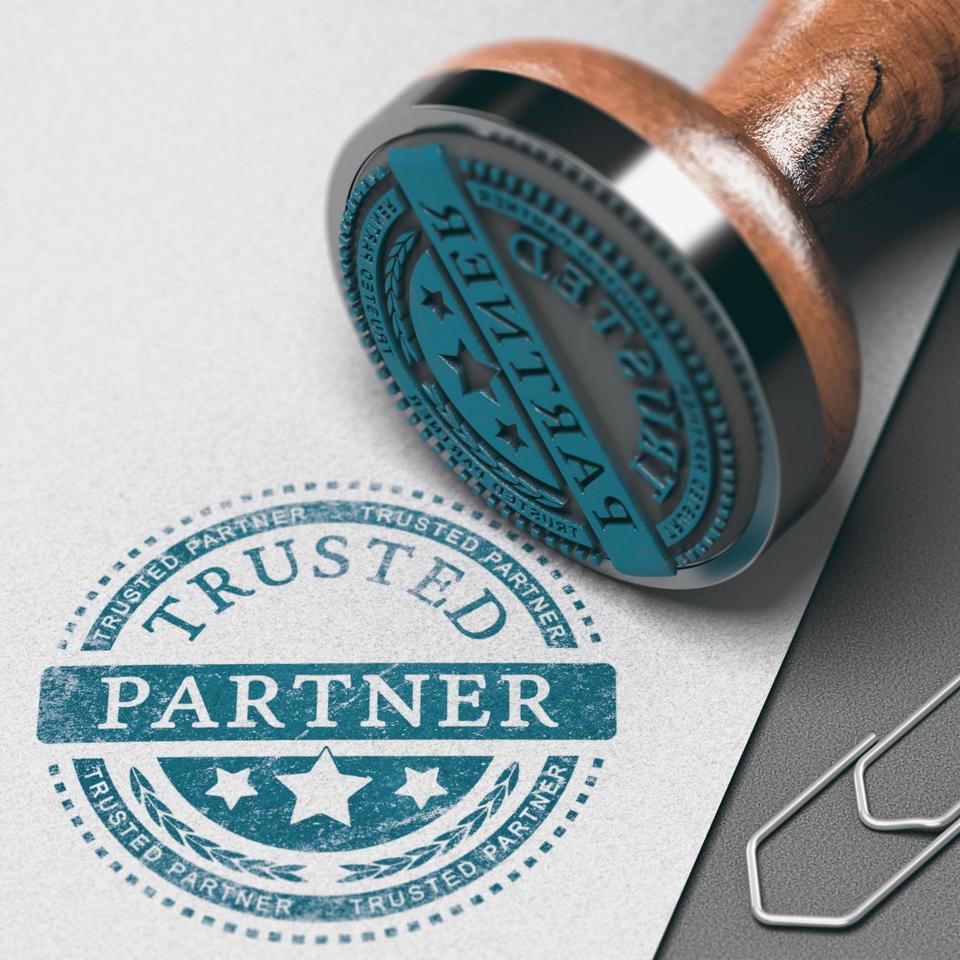 Furnaces have many parts, each of which plays an important role. If just one critical component breaks down, your entire furnace may be out of commission. The good news is that many manufacturers provide warranties for parts, provided your furnace is maintained.
Generally, parts warranties require you to schedule maintenance at least once a year. You can keep your warranties valid by signing up for our maintenance savings plan. In addition to regular tune-ups, enrolling in the plan comes with a 2-year labor warranty on all installations and repairs.
Keep Your Furnace Lasting as Long as Possible
The average lifespan of a furnace is around 15 to 20 years. However, this life span can alter depending on how well-maintained your furnace is. Regular maintenance is necessary for a furnace to last over ten years. Meanwhile, you can enjoy a furnace for over 20 or even 30 years with annual check-ups.
So, how exactly does maintenance increase a furnace's longevity? First, it ensures your appliance is operating efficiently. Every time our technicians examine, they'll check every part to confirm it's in good condition.
Secondly, maintenance resolves problems before they can escalate and damage your appliance. The better and more regular your maintenance, the longer you can delay costly furnace replacements.
Increased Comfort for Your Household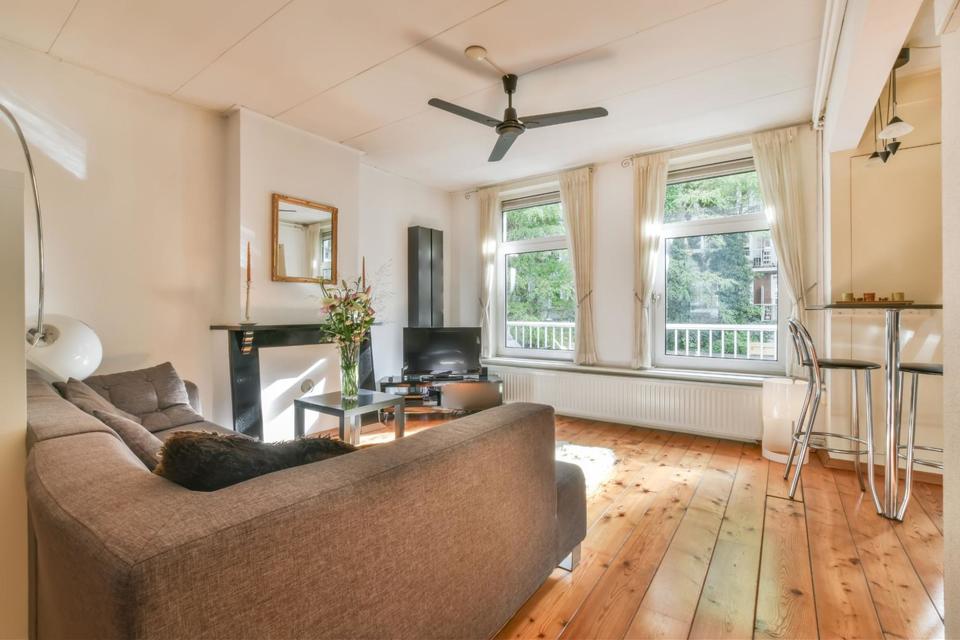 Every Arizona resident knows that winters can get chilly. That's why most homeowners depend on furnaces to beat the cold. Not only will furnaces keep you warm and comfortable, but they can also help prevent issues associated with low indoor temperatures, such as the following:
Mold: Low interior temperatures can cause moisture build-up, which encourages mold growth.
Colds/flu: While low temperatures won't make you catch a cold or the flu, they can make it harder to recover from these seasonal afflictions.
Poor sleep: Cold, uncomfortable temperatures can interfere with your ability to fall asleep.
Regular maintenance is a great way to make sure your furnace is ready for the winter season. Working with an experienced, trustworthy team such as Advantage Air Mechanical provides the best results.
---
Experience 30+ Years of HVAC Experience With Advantage Air Mechanical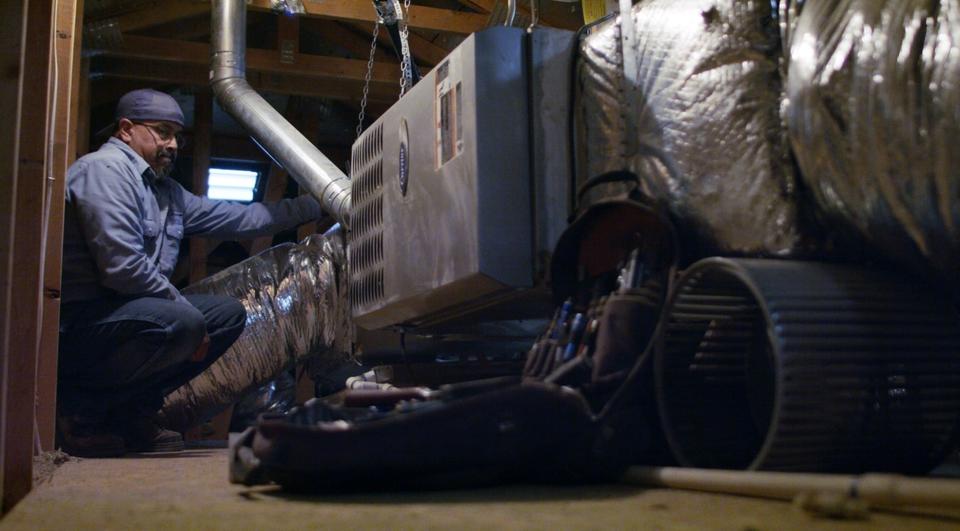 Are you looking for furnace maintenance experts in the Tucson area? Advantage Air Mechanical is here to help. We're committed to keeping households comfortable with high-quality HVAC assistance. Our honest prices, convenient 2-hour scheduling windows, and 100% satisfaction guarantee make us stand out.
We're known for our reliable and thorough tune-ups. You can also enroll in our maintenance plan for convenient heating tune-ups, priority scheduling, extended labor warranties, and 15% service discounts.
Call us today at (520) 792-9400 to experience 5-star heating service.