Benefits of Commercial Heating Maintenance Services
When you run a commercial building, it's your responsibility to ensure it's comfortable for everyone using it, whether they're permanent tenants or part-time employees. In addition to keeping the building safe and clean, you must keep it at a pleasant temperature. That's where heating maintenance comes in.
Regular commercial heating maintenance helps guarantee your HVAC system is prepared for cold winter months. It also lets you enjoy the following benefits:
Let's take a closer look at these different factors.
Do You Need Heating Maintenance Experts in Tucson, Arizona?
At Advantage Air Mechanical, we pride ourselves on our high-quality service for commercial heating tune-ups, convenient scheduling, and fair prices. Local business owners in Tucson have counted on us for expert heating maintenance for over 30 years. We'll assess your heater to ensure it's working at its most efficient level.
Call us at (520) 792-9400 to book a 5-star service.
Keep Your Heating Equipment Lasting Longer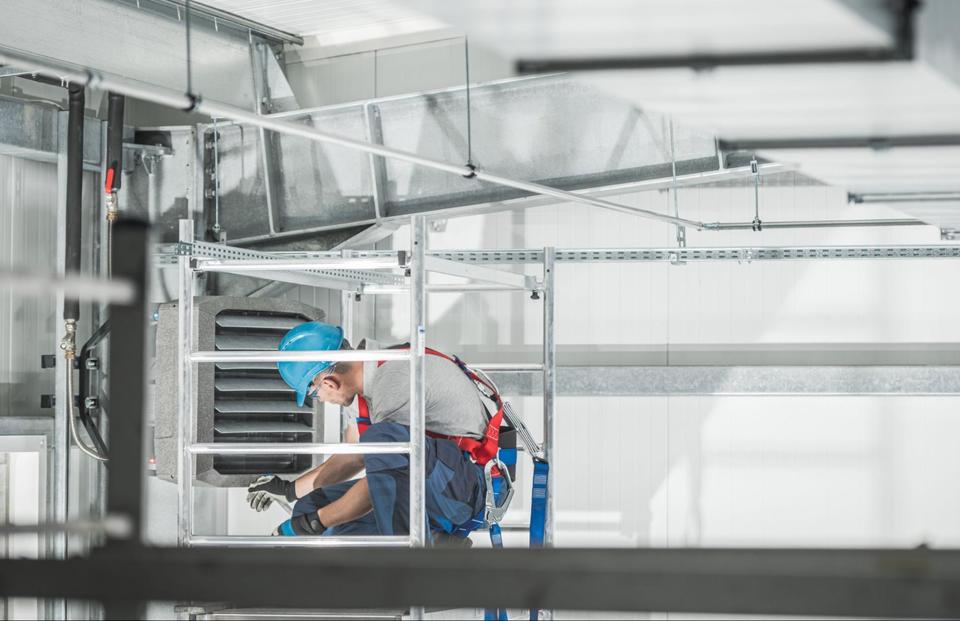 If you've purchased a commercial HVAC system, you know it can be a significant investment. In exchange, these systems offer relatively long life spans. Most systems last anywhere from 15 to 20 years — provided you receive regular maintenance.
Along with extending your system's life span, tune-ups provide the following benefits:
Safety checks
Filter replacements
Thermostat reprogramming for winter months
Utility savings
During the tune-up, we'll check every element of your system — from the fuses and switches to the heat strips and line voltage wiring — to ensure it's operating safely. We'll also perform any necessary part replacements, including filter replacements, to prevent clogs.
Not only will we thoroughly check your HVAC system, but we'll also reprogram your thermostat for winter. Setting your heat to the temperature keeps the building comfortable. Furthermore, it helps ensure you're not using more energy than you need to, which saves costs.
Avoid Costly Breakdowns and Repairs
Nobody wants to deal with a sudden HVAC system breakdown, especially during winter. If your heating system stops working, the building occupants must deal with uncomfortable temperatures. And depending on the problem, the repair can be costly. Several issues may lead to a breakdown, such as the following:
Dirty air filters
Disrupted gas line
Broken thermostat
Faulty blower motor
Old age
Sometimes furnaces and heating systems break down due to dirt and dust. When debris accumulates in the air filters, it can cause clogs, forcing the system to overwork. Breakdowns can also occur due to a broken part, such as a faulty thermostat or blower motor. And in some cases, the system may simply stop working due to old age.
The good news is that you can lower the likelihood of costly breakdowns and repairs by contacting our heating experts for regular maintenance. Whether you need a quick repair or a full replacement, we'll get to the root of the issue. We also offer a commercial maintenance plan with perks like priority scheduling, discounts, and labor warranties.
Decrease Your Energy Costs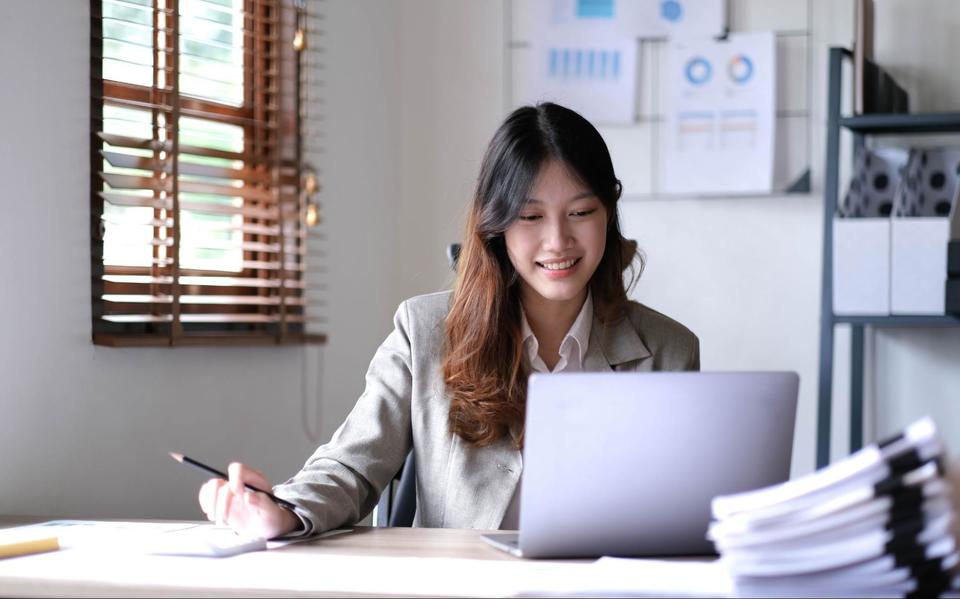 It's no secret that a malfunctioning HVAC system will negatively impact building occupants. But did you know it can also affect your monthly energy bill? When your system has a problem, it will work extra hard to compensate for the issue, leading to higher energy costs. It's important to resolve problems as quickly as possible to save money.
Here are a few signs that your HVAC system needs repairs:
It's releasing an abnormal, fuel-like smell
You're having trouble starting the system
The pilot ignition light is not its normal color
It's not emitting enough heat
When there's a problem with your system, it usually comes with clear signs you can detect. However, in some cases, there may be no visible signs whatsoever. That's why paying close attention to your monthly bill is important. If it's too high, there's probably a subtle issue causing the system to overwork.
The easiest way to prevent problems — and the unnecessary costs they bring — is through regular maintenance. At Advantage Air Mechanical, we always keep energy efficiency in mind when conducting our tune-ups. Our goal is to ensure systems run both efficiently and inexpensively.
Increased Comfort for Tenants and Employees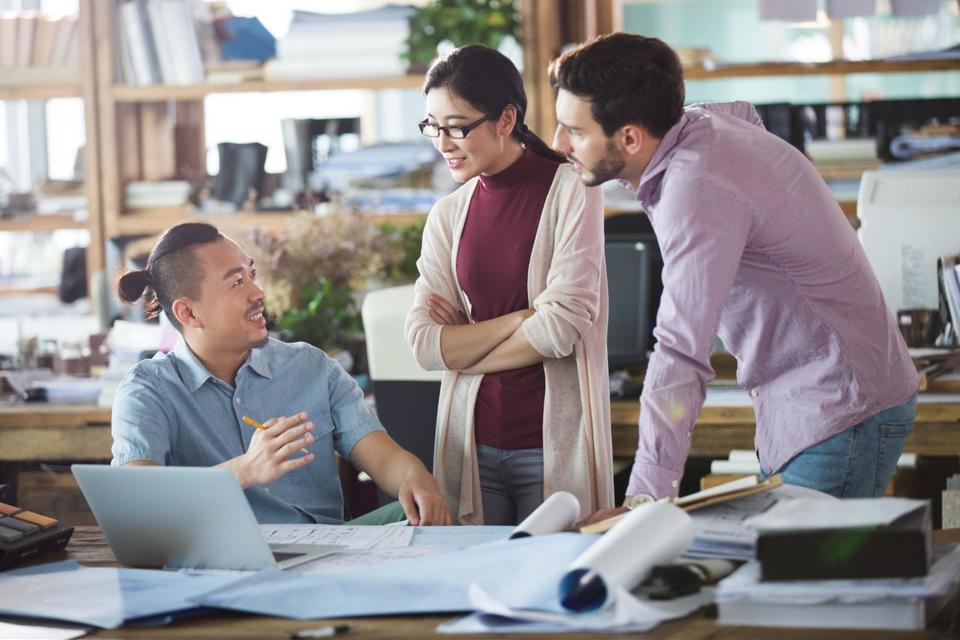 If there's one thing every commercial building needs, it's proper heating. Not only is a lack of quality heat extremely uncomfortable for building occupants, but it can also cause the following issues:
Lower productivity
Lack of sleep
Mold growth
When it's cold and uncomfortable indoors, it's more difficult for people to focus. For those running businesses, this can negatively impact employee productivity. Limited heat also makes it harder to fall asleep, which may be a problem if you're operating a residence. Finally, low temperatures can encourage moisture, which leads to mold growth. Ultimately,having a well-maintained heating system can help keep residents and employees comfortable.
We've spent the past three decades supporting commercial businesses across the Tucson area, including the University of Arizona, the Rialto Theatre, and Raytheon Missile Systems. Our commitment to quality and our 100% satisfaction guarantee make us stand out from the crowd.
---
Schedule Your Commercial Heating Tune-Up With Advantage Air Mechanical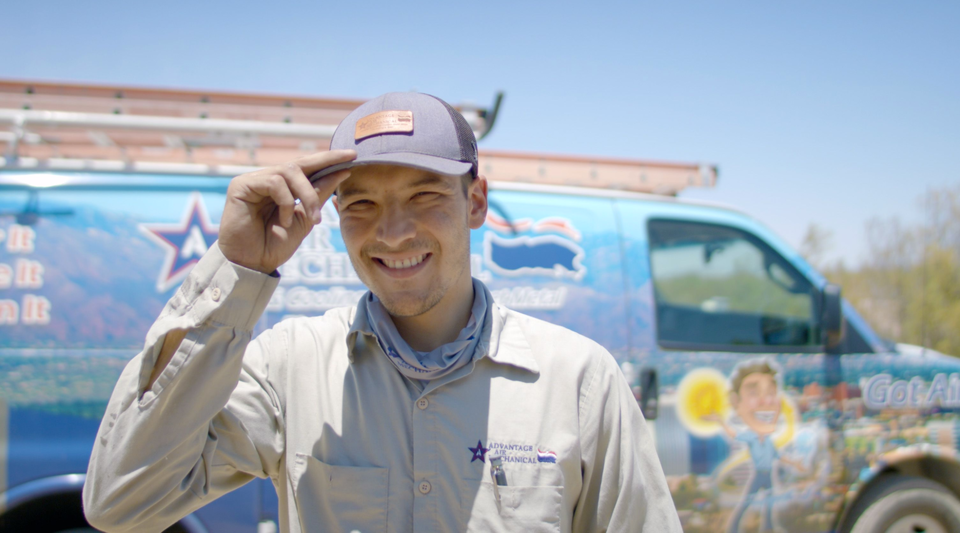 If you're looking for commercial heating maintenance services in the Tucson area, you can count on Advantage Air Mechanical. Our courteous, highly-trained technicians are always ready to deliver 5-star service at an affordable rate. Businesses have relied on our highly-trained heating technicians to help them save money by inspecting, cleaning, and repairing their commercial heating systems for proper operation.
Call us at (520) 792-9400! We offer convenient 2-hour scheduling windows and upfront, transparent pricing.