How Much Does a Whole‑Home Humidifier Cost?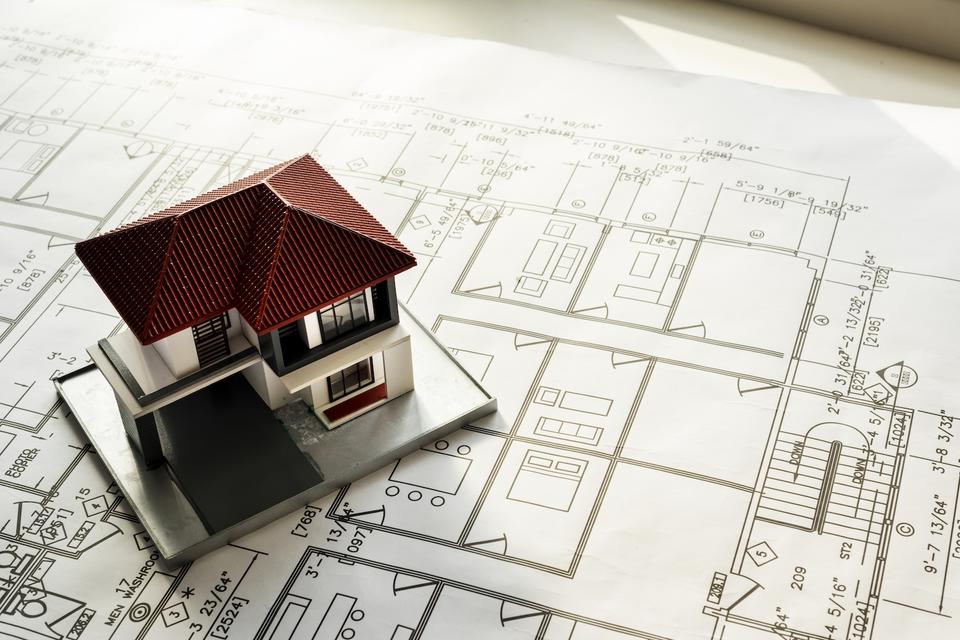 If you're tired of waking up with dry skin, suffering from respiratory issues, or battling static electricity every winter, a whole-home humidifier might be the solution you've been looking for. These units are integrated directly into your home's HVAC system to regulate moisture levels throughout the house, creating a comfortable living environment all year. But as with any home improvement project, one of the first questions you'll likely ask is: "How much is this going to cost me?"
Generally, the price ranges from $690 to $980, with our average being $690. From initial purchase to installation and ongoing maintenance, the costs can vary significantly based on various factors, such as:
In this blog, we'll break down the different expenses you can expect, provide insights on choosing the right humidifier for your home, and offer tips to help you make a cost-effective decision.
Let's take a more in-depth look at these factors.
Interested in a whole-home humidifier in Tucson?
At Advantage Air Mechanical, we have over 30 years of experience helping homeowners boost air quality. Along with excellent workmanship, we promise fair pricing, fast scheduling, and 100% satisfaction guarantees. Contact us at (520) 792-9400 or schedule an appointment online today!
Type of Humidifier
The first factor to consider is the type of humidifier you're installing. There are three main types of whole-home humidifiers:
Bypass: These humidifiers extract warm air from your home's furnace or heating system. This air is then passed through a water tray, collecting moisture released in your home.
Fan-powered: A fan-powered humidifier is similar to a bypass humidifier. The main difference is that it uses a fan to push air through the water tray.
Steam: Steam humidifiers boil water to create steam, which is then released through your ventilation system.
The most expensive option is a steam humidifier. Steam humidifiers produce more moisture than the other types, making them the most effective option. They're also able to humidify large spaces.
For smaller areas, bypass humidifiers may be preferable. While they're not as effective, they are more energy efficient and easier to maintain. However, they require ductwork, as well as a running furnace. Fan-powered humidifiers may be better if you'd rather not use your furnace. Like bypass humidifiers, they're best for small spaces. They are slightly more expensive than bypass varieties but operate faster.
Installation Complexity
The next factor to consider is the installation complexity. Installing a whole-home humidifier can be complex because it needs to integrate with your home's HVAC system, including the water supply, drainage system, and electrical outlets. Here are a few factors that can affect complexity:
Accessibility: The more complicated it is to access utilities, the more expensive installation will be.
Ductwork modifications: Some homes may require ductwork modifications before a humidifier can integrate with the HVAC system.
Home modifications: Depending on the home's size and layout, it may need structural modifications before a humidifier can be installed.
At Advantage Air Mechanical, our experts will evaluate your home and show you how much installation may cost.
Brand and Features
As you can probably guess, certain humidifier brands cost more than others. Similarly, extra features will contribute to overall costs. Common features include the following:
Remote/mobile control
Automatic timers
Warm/cool mist options
Noise reduction
Self-cleaning abilities
Unsure which features you need? Our team can walk you through your options and make recommendations.
Coverage Area
You can't discuss humidifier costs without considering the coverage area. Humidifiers that cover a wide range of rooms (such as whole-home humidifiers) are more expensive than humidifiers designed for single rooms (such as portable varieties). And the larger your home is, the more expensive the humidifier may be.
Maintenance and Operating Costs
The final factor to consider is maintenance and operation costs. You should generally clean your humidifier at least once every two weeks. You should also get an annual, professional maintenance check. The cost of maintenance, as well as general operation, depends heavily on the type and size of the humidifier. As mentioned earlier, steam humidifiers are more expensive to maintain and run.
Choosing a reliable HVAC team is important regardless of the humidifier you pick. At Advantage Air Mechanical, we have years of experience helping homeowners select humidifiers that improve air quality and accommodate their budgets. And, due to our 100% satisfaction guarantee, you can rest assured that you'll be happy with the result.
Looking for Whole-Home Humidifiers? Contact Us Today
When it comes to whole-home humidifier installations, Tucson homeowners know they can always count on us. We pride ourselves on providing 5-star service that meets your unique budgetary needs. Contact Advantage Air Mechanical at (520) 792-9400 or schedule an appointment online today.