What to Look for When Hiring an HVAC Contractor for a Replacement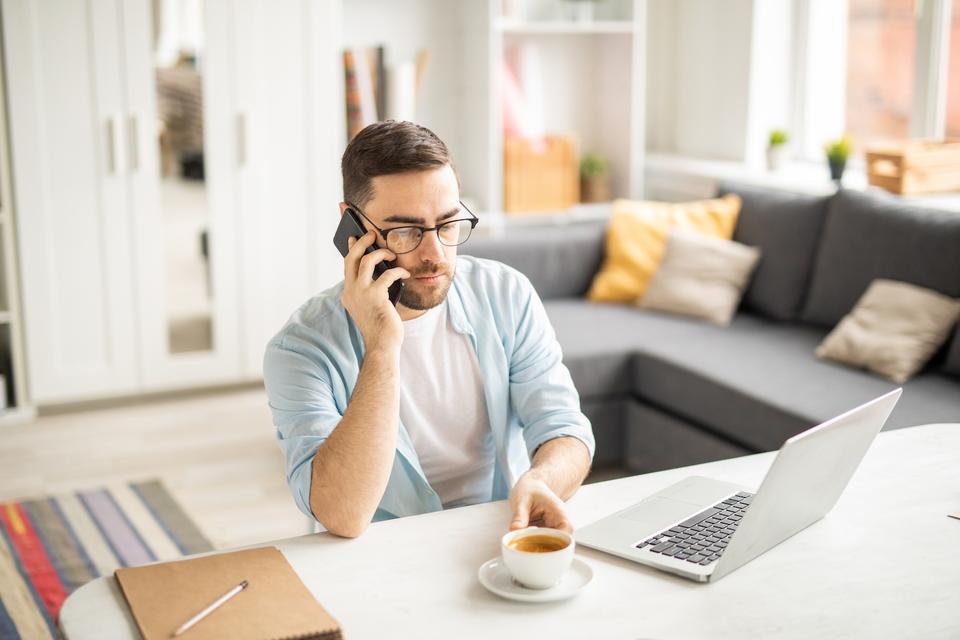 Looking for a new HVAC contractor? Finding a good one can be time-consuming and intimidating—even if you know what to look for!
To help you in your search, we'll go over how a good HVAC contractor will:
Need a trustworthy HVAC contractor for your replacement?
Advantage Air Mechanical has been serving the Tucson area for over three decades, and our heating and cooling system installations are as reliable as they get.
Licensed, Bonded, and Insured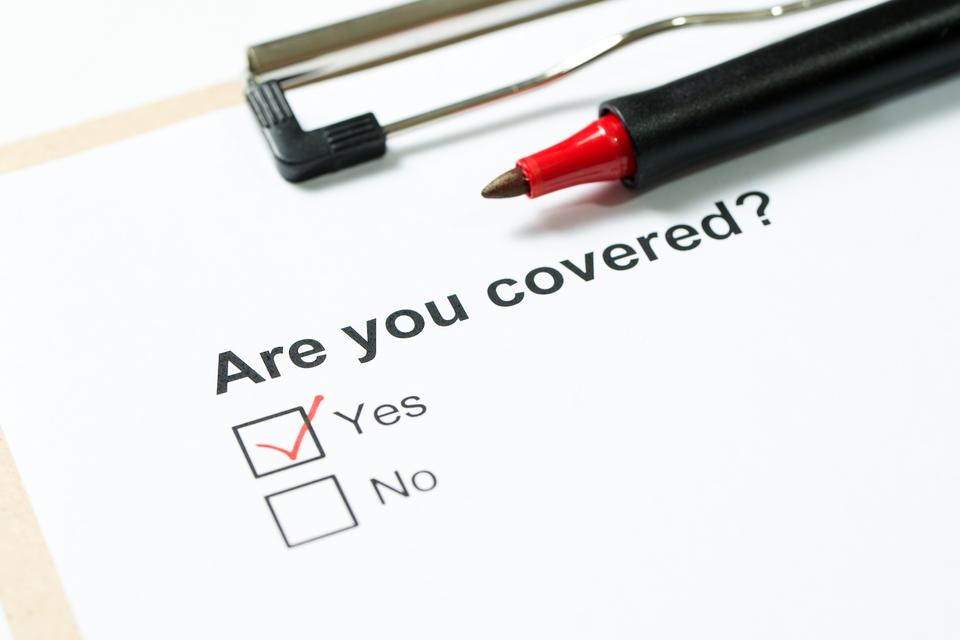 One of the most important things to look for in an HVAC contractor is that they're licensed, bonded, and insured.
We'll go over what these 3 terms mean:
Licensed: HVAC contractors need a license from the local government to install equipment. This license requires passing an examination proving they meet state standards. The contractor must also take this examination periodically (usually annually) to continue having a license in that state.
Bonded: This means the HVAC contactor has purchased a "surety bond" from a third party, which protects you if the contractor doesn't complete the installation or does it incorrectly. Being bonded helps ensure you'll be financially covered if you need to file a claim against the HVAC company.
Insured: A contractor should have 2 types of insurance: liability insurance (protects your property against damage caused by a tech) and workers' compensation (protects techs who injure themselves on the job). If a contractor isn't insured, you're liable for any damage and injuries that can happen while installing the new system.
Quality HVAC contractors also make sure their techs have proper training and certification.
Trained and Certified Techs
HVAC techs need to have the necessary training and qualifications for knowing how to install equipment, which will help prevent problems for you down the road.
Top-quality HVAC companies will ensure all of their techs are certified by the North American Technician Excellence (NATE) organization. This certification makes sure techs are competent, efficient, and accurate at installing a wide variety of HVAC system manufacturers and models.
On top of having NATE-certified techs, all of our techs at Air Mechanical:
Go through an 8-hour training process
Take a drug test
Complete a safety orientation
Can install York, Carrier, Trane, American Standard, Bryant, Rheem, and Rudd AC systems
Having the right qualifications also ensures techs properly size AC systems for your home.
Size Equipment In-Home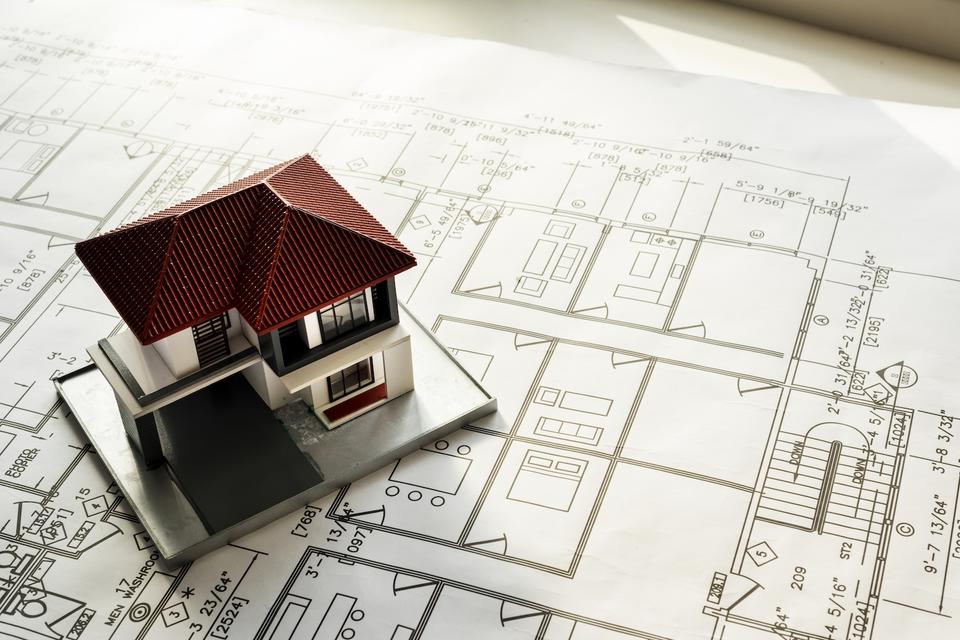 The contractor must consider multiple factors for a new system's size while physically at your home. If they try to give you an estimate based on just the square footage or the size of your existing system, get another estimate.
An in-home estimate is when a technician will perform a "Manual J Load calculation," which is vital for sizing a new HVAC system. This calculation is an involved process that accounts for many variables like:
Size, layout, and orientation of your home
Square footage of your home
Size, orientation, and number of windows and doors
Quality of the insulation and ductwork of your home
Your local climate
Several more factors
Plus, you may need a different size system than your existing system if you:
Added on to your home
Installed new windows or doors
Grew your family
Replaced insulation or ductwork
You can learn more about what goes into sizing HVAC equipment for your home in our blog, "What Size AC Do I Need for My Tucson Home?"
After properly sizing the new equipment, a good contractor will be transparent about pricing.
Transparent Pricing
A good HVAC contractor will be upfront and honest about their installation pricing and give you a quote in writing.
A quality contractor will also:
Give you system options without pushing upsells on you. Shady techs will push all kinds of system and feature enhancements on you even though you don't really need them. A quality tech will listen to what you're looking for and how comfortable you want your home before offering you any upgrades.
Not necessarily have the lowest prices. Better quality contractors will charge more for their work because they have the experience and know-how to properly install your new system to last as long as possible.
Better contractors will also take more care when installing your new system.
Careful Installation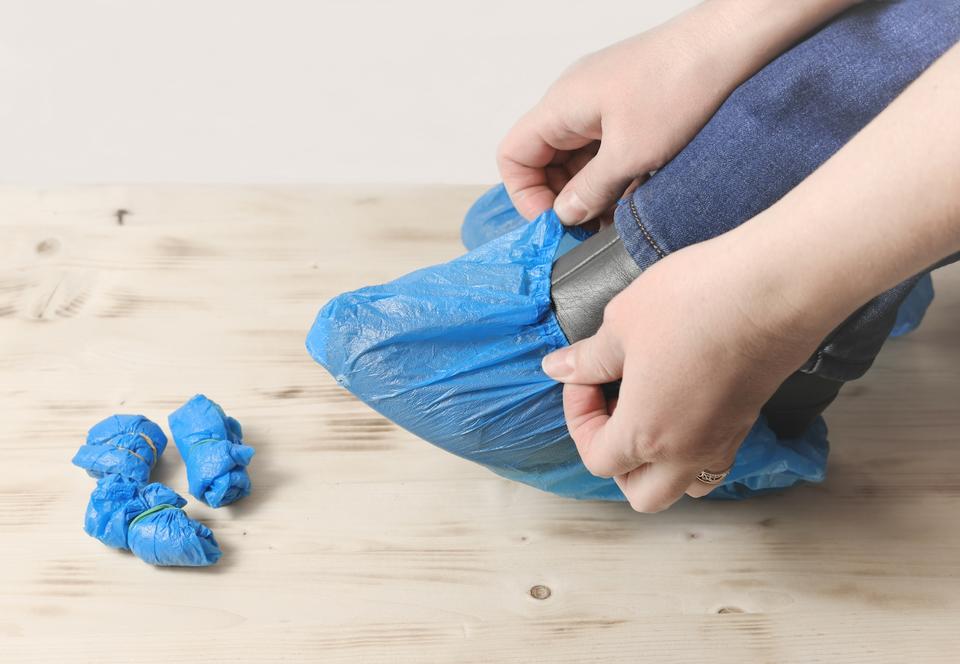 Poor-quality HVAC contractors have been known to damage homes during installation and leave trash lying around after leaving.
Quality HVAC contractors know it's the little details that matter—like leaving your home as clean as it was before they got there.
That's why we make sure all of our techs at Advantage Air:
Wear booties when walking through your home
Protect walls and doorways from damage
Don't leave any trash or debris in your home
Clean up everything after the job is done
If we leave your home dirtier than we found it, we'll pay to have your home professionally cleaned to make it right.
HVAC contractors that are careful when installing new systems have good reviews usually.
Good Customer Reviews
Need an HVAC Installation in Tucson? Call Advantage Air Today.
Advantage Air has provided trustworthy service to Arizonans for more than 30 years. We're licensed, bonded, and insured for your peace of mind. Tucson homeowners know us for our thorough Manual J Load calculations, reliable HVAC installations, and honest advice on system options. Contact us today to schedule a free estimate for a heating or cooling installation!