Cost of Water Heater Repair in Tucson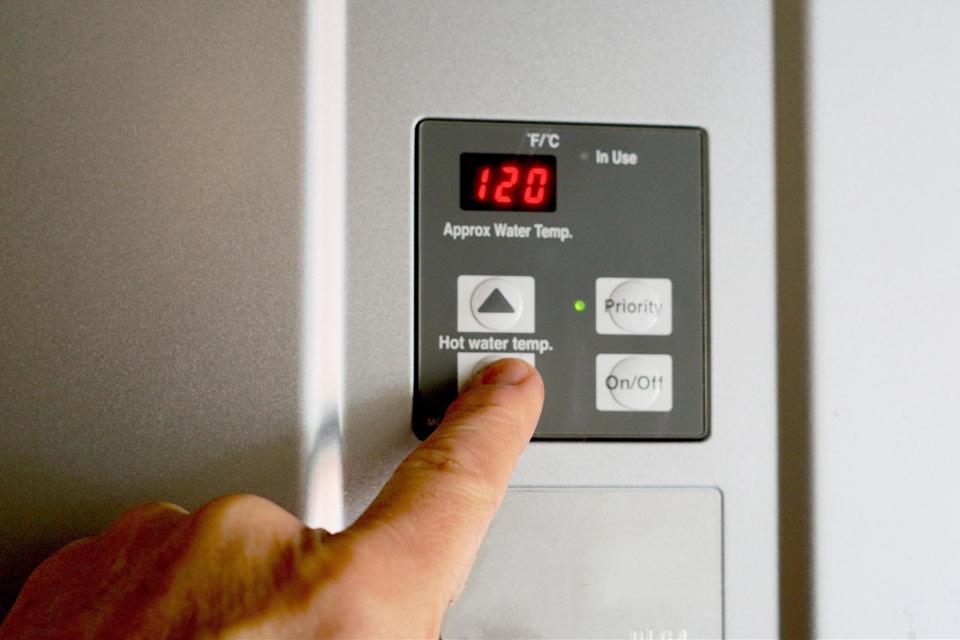 In Tucson, water heater repairs cost just $89 for the most straightforward issues. The average repair cost is around $170, but the price can easily exceed $459, depending on many factors. For major repairs, it's often more cost-effective to consider replacing your unit rather than investing in a repair.
Some factors that impact the cost and affordability of repairs are the following:
Want a fast and reliable water heater repair without an upsell?
Contact Advantage Air Mechanical today for fair, honest prices and a 100% satisfaction guarantee. We'll get your hot water back fast! Our plumbers are experts at diagnosing and repairing tank and tankless water heaters on the spot for your Tucson home.
We don't pay our plumbers a commission, so you can always feel confident you'll get honest advice and recommendations.
Call us today at (520) 792-9400 or book with us below for 5-star service.
Type of Water Heater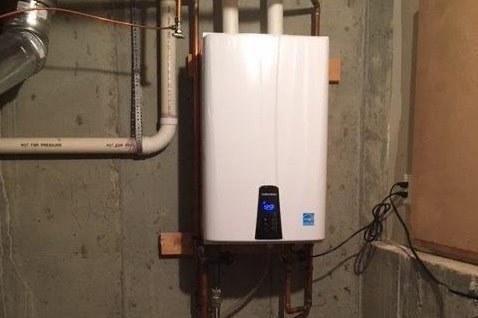 The type of water heater significantly impacts the total cost of repairs. Is the unit gas or electric? Does it have a tank, or is it a tankless system? The answers to these questions determine what repairs are necessary. Tankless units are unlikely to develop expensive leaks, while a tank needs regular flushes to operate optimally.
Tank or Tankless
Generally, a tankless water heater doesn't need repairs often, but the repair costs are higher when one breaks down. Average repair costs for tankless water heaters range from $300-$1,300 nationwide, according to HomeGuide. Tank water heater repairs range from $150 to $700, depending on the repair.
With tank heaters, gas units tend to be more robust and durable than electric options but have a higher initial price point. In Tucson, solar water heaters are also gaining popularity for their energy efficiency and long lifespan. To find the most cost-effective option, you'll want to have a professional plumber inspect the unit and make a recommendation.
Age of Water Heater
The average tankless water heater lasts between 15-20 years, while tank heaters have an expected lifespan of about 10-15 years, according to Energy.gov. As your water heater reaches the end of its projected usability, replacing it is often a better idea than repairing it.
Aging units usually need several repairs to continue functioning well. You can spend substantially on repairs over the years. With every part that breaks, the cost of keeping the old unit starts to outpace the cost of a new installation rapidly.
There's no way to know when some parts will fail, so you might have to repair multiple parts in succession. For example, you might spend $300 on a new thermocouple and another $200 in a few months. If the thermostat breaks, that could be another several hundred dollars.
Type of Repair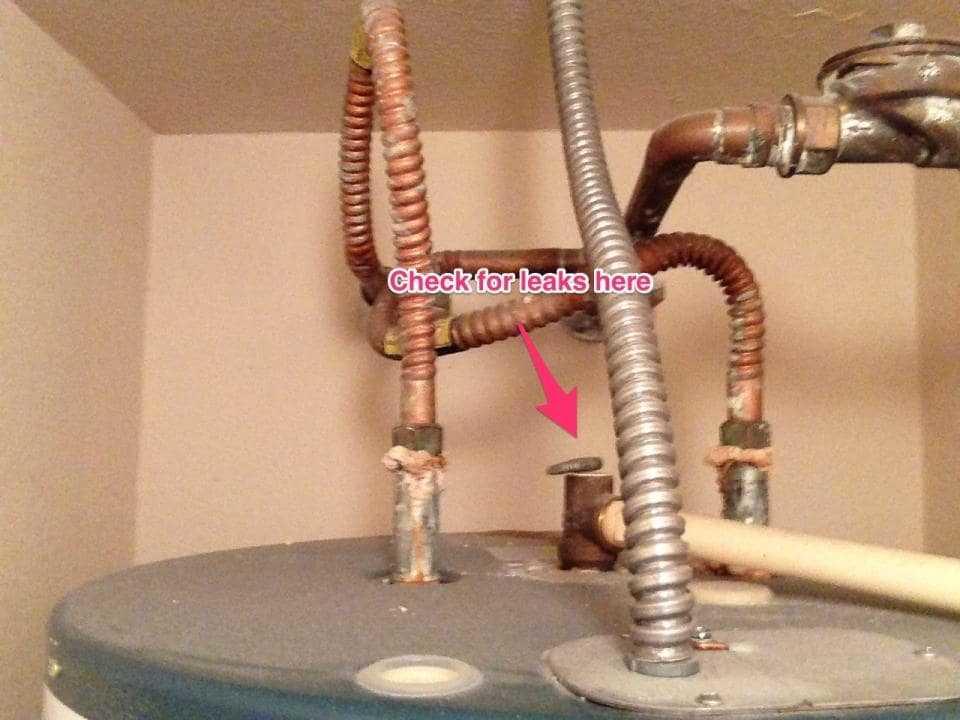 When estimating repair costs, two basic factors impact the total price: parts and labor. If your repair is quick, easy, and uses inexpensive parts, it's likely to be affordable. For example, a blown fuse or pilot light repair will be inexpensive to repair.
When a repair doesn't meet these conditions, you could wind up paying more than the value of the repair. One of the most expensive types of repairs is leaks. In many cases, a leak means it's more affordable to replace your water heater than it is to repair it. Repairing a leaking water heater can cost anywhere from $100 to $1,000. Since a new tank water heater installation averages $1,000, an expensive leak repair is often not an ideal solution.
Validity of Warranties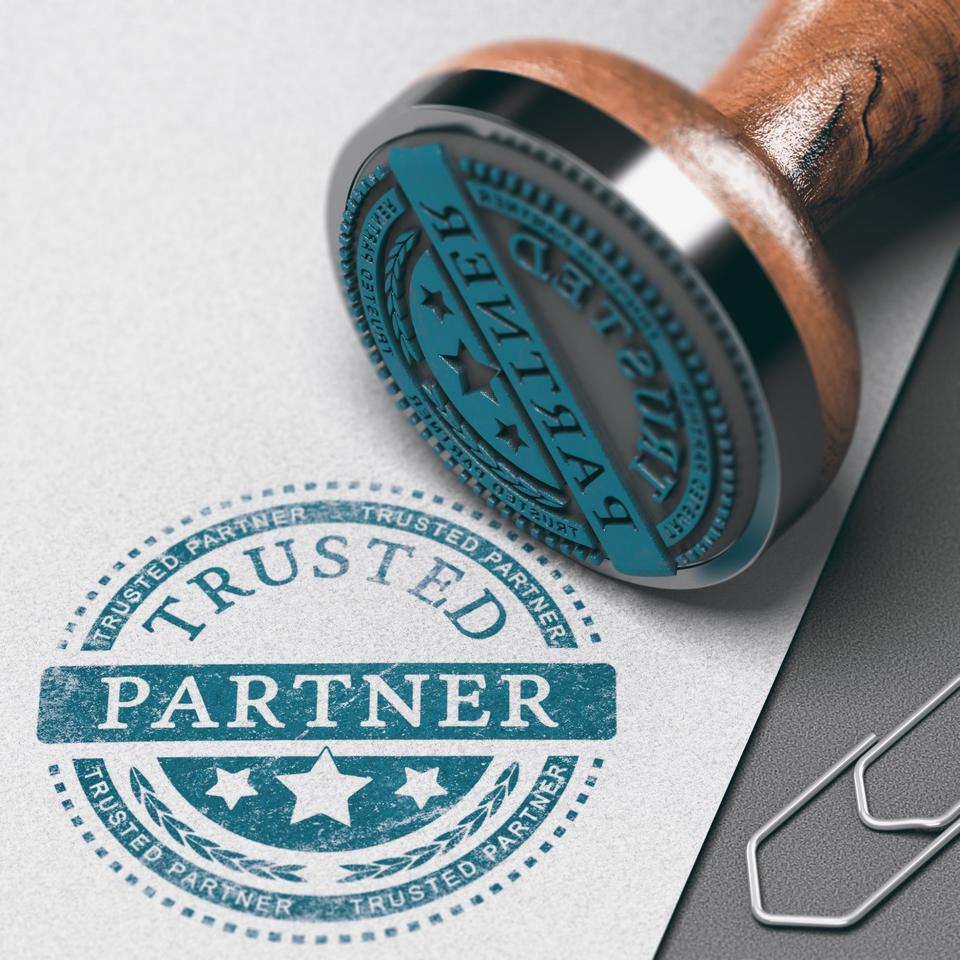 When you install a new water heater, it comes with a manufacturer's warranty. These warranties typically last around 5 years, though extensions may be possible with certain brands. If you don't void the warranty during that period, the manufacturer provides replacement parts at no charge if something breaks.
Some plumbing companies also offer a labor warranty on new installations. With a valid parts warranty, you can significantly reduce the water heater repair cost. For example, Advantage Air Mechanical's maintenance plans come with a 2-year labor warranty, so you don't pay for labor time when something goes wrong.
So, how do you make sure you don't void your warranty?
Always get your installation from a licensed professional plumber
Perform any recommended maintenance on schedule
Register your purchase on the manufacturer's website
Check the effective dates as most warranties expire after 5-6 years
Plumber You Hire
In Tucson, you can expect to pay on the higher end of the price spectrum if you work with an experienced master plumber. However, paying for quality means you only pay once. When you opt for a plumber without the necessary qualifications or less experience, you may pay less upfront, only to spend more to fix shoddy work.
When shopping for a plumbing company, look for one that has the following:
At least 10 years of business history
Public and easily accessible Arizona licensing information
Transparent and reasonable pricing
Great reviews from their customers
---
Have questions about your water heater? Contact Advantage Air Mechanical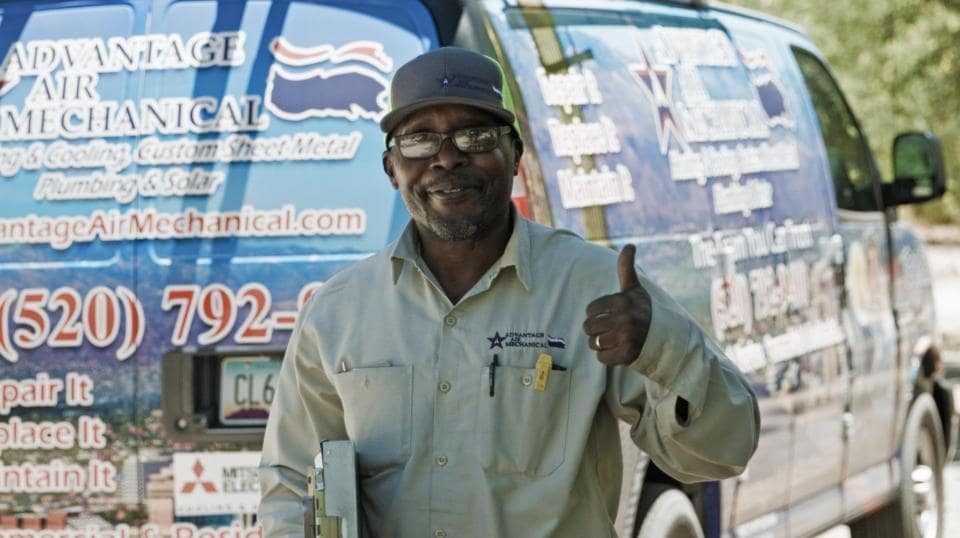 Our 30+ years of experience working on homes in Tucson means we can offer you informed advice when it comes time to repair or replace your water heater. Our plumbers are highly trained and have considerable experience. Plus, we don't pay on commission, so they always offer an honest recommendation for your water heater repairs.
If you need 5-star same-day repairs for your water heater or want to ask about the cost of a water heater repair, call us today at (520) 792-9400!