Are Air Purifiers Worth It?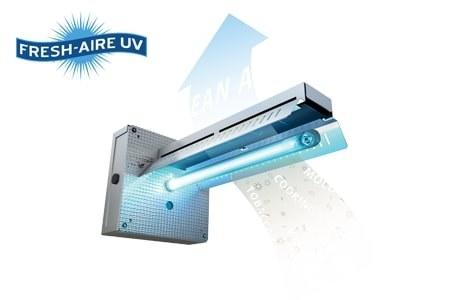 You may have heard about the toxins floating in your home's air, but are air purifiers worth having in your home? Well, if you're looking to protect your health and enhance your comfort, they're worth the investment. According to the EPA, the most significant thing you could do to cleanse your indoor air include:
Remove all sources of indoor air pollution
Ventilate with fresh air from outdoors
Install air purifiers
While portable air purifiers can only cleanse the air within a single room and often require you to replace their filters regularly, whole-home air purifiers are installed into your HVAC system and require less maintenance.
If you decide to invest in a whole-home purification system, you'll reap the following benefits of:

In this blog, we'll look at each of these benefits in greater depth. First, we'll go over the average installation cost.
Ready to improve the quality of your indoor air?
Cleaning up your indoor air to improve your health and enhance your comfort may seem complicated if you don't have industry knowledge. That's where Advantage Air Mechanical can help. Our skilled technicians can help you determine the right air purification system for your home. Call us at (520) 792-9400 to learn more about your options.
Average Installation Cost
Most air purifiers installed in homes cost between $749 and $1,649. These types of systems range from compact units that cleanse the air in one room to whole-home purifiers that cleanse the air throughout your home. Some include HEPA filters, while others have no filter or use other technologies like UVC light.
With such a large range in pricing, there's an air purifier for everyone. Remember that single-room purifiers won't cover your full home unless you purchase one for every room or zone of the property. It's often more economical and far less maintenance to install a whole-home air purifier.
Eliminate Harmful Bacteria and Viruses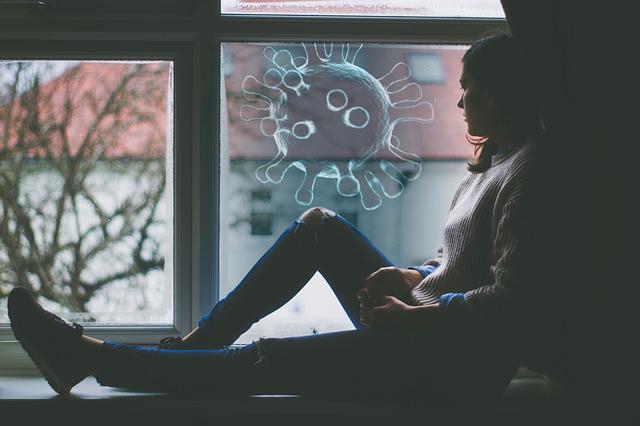 Bacteria and viruses are among the most hazardous pollutants in indoor air. They're what leave you with sniffles and sneezes or potentially even more symptoms of illness. These contaminants can enter your home and transfer to you in various ways. When other members of your household or visitors cough, sneeze, or rub their eyes, they can introduce harmful germs into your air.
A child can bring home bacteria and viruses from school. Adults can also collect germs from work, the gym, and a variety of social gatherings. Even your pets can introduce bacteria or viruses into the air you breathe.
Luckily, air purifiers running around the clock can help remove much of that contamination. Fewer bacteria and virus particles in the air you breathe means less opportunity for illness, meaning fewer absences from work and school, saving you money in the years to come.
Reduce Allergies and Asthma
Air purifiers can remove allergens like pollen and dust from the air you breathe. In one study, participants with allergies triggered by dust mites significantly reduced their dependence on medication by running air purifiers in their living rooms and bedrooms for six weeks.
If anyone in your family has asthma or seasonal allergies, air purification can help control symptoms and minimize the frequency and duration of attacks. For the best results, install a whole-home purification system that operates around the clock for consistent coverage in your entire home.
Get Rid of Unwanted Odors
Tiny particles that float in the air or rest on surfaces within your home cause odors. They aren't much different than allergens, bacteria, and viruses, so it makes sense that you can remove many of them with an air purifier. While you can't eliminate all odors, a high-quality whole-home air purifier can easily combat most foul odors.
All in all, proper attention to household chores and the use of an air purifier should keep your home smelling fresh without needing to burn candles or use Febreze. Therefore, in addition to running an air purifier, ensure you regularly clean your carpets, rugs, and furniture. Clean up after pets and use a good vacuum cleaner daily if your dog or cat sheds a lot.
Enjoy a More Comfortable Home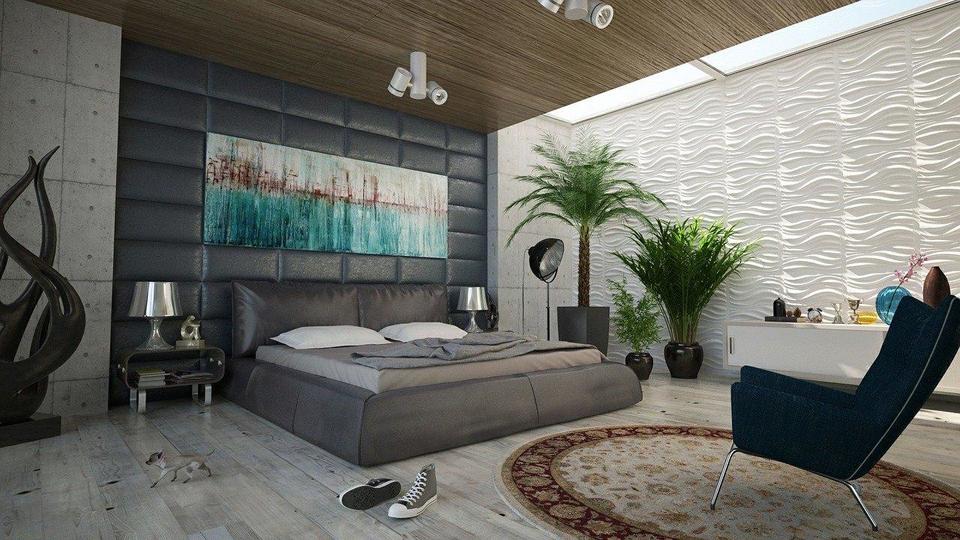 Your investment in an air purification system will also pay you back in enjoying your home more. When it smells fresh, the air is clean, and you can breathe easily without asthma or allergy attacks, you will feel more comfortable at home.
You can also worry a little less about household members who have allergies or visitors who are sensitive to hair and about dander deposited in your home by four-legged family members. Everyone deserves to breathe easily and relax while at home, and that's what a quality air purifier can do for you and your loved ones.
Don't stress over your indoor air quality—call Advantage Air Mechanical!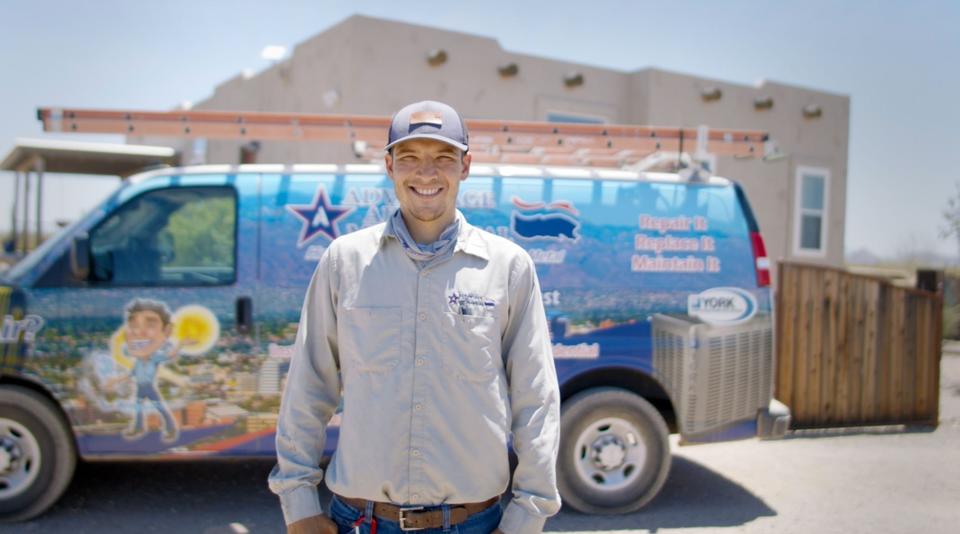 Our trustworthy, highly-trained technicians are your first line of defense against indoor air pollution at home. They can help you select the right air purification system for your home, and you can trust their recommendations because they aren't paid on commission. We offer fair, honest pricing and convenient scheduling. Call us today at (520) 792-9400 when you're ready to assess your air quality and learn more about air purifiers.